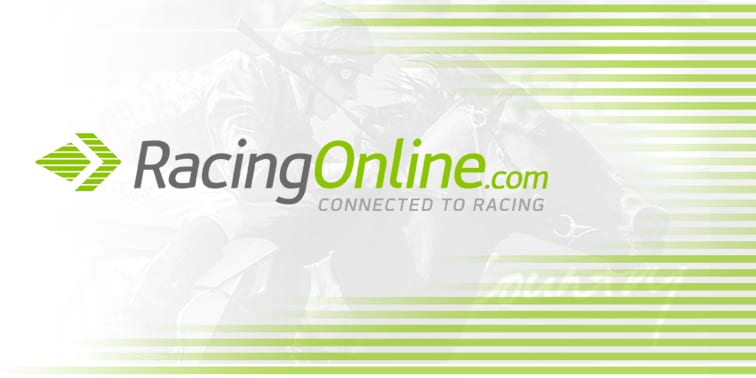 Gold Coast mare Starlighter will never reach heady heights in racing but she did claim one piece of history with her Ipswich win.
Starlighter ($8) came from near last to win a maiden and continue the good recent run of trainer Gary Doughty.
The mare is the last offspring of former top Brisbane galloper and later sire Starmaker.
Originally trained by Jim Griffiths and then Bruce Brown, Starmaker won 11 races including the 1997 Prime Minister's Cup and the 1998 Bernborough Handicap.
As a jockey, Doughty rode Starmaker in nine of those wins and the stallion remains one of his favourite horses.
Starmaker and Starlighter are owned by breeder Jan Clark who has been a long-time client of Doughty after he and his wife Kelly turned to training 15 years ago.
"Starmaker is 26 years old now and been retired as a sire. But Starlighter is the last of his offspring to race," Doughty said.
"I won the Prime Minster's Cup and Bernborough on Starmaker and to get another winner for Jan with Starlighting is something special."
Apprentice Nick Keal bounced back from missing last Saturday's Eagle Farm meeting for personal reasons with a win on Six Sigmas ($2.70).
Keal who is leading the apprentice's premiership will have a short break after Wednesday in an effort to get his weight under control.
Trainer Tony Gollan said Six Sigmas would head back to Saturday class and up to 1600m.
"We got Six Sigmas from Darren Weir's stable earlier in the year and he has been good for us," Gollan said.
Maslow ($2.50), who was trained by Heath Conners in Victoria, continued Gold Coast trainer Toby Edmonds' good run with former southern horses with his win.
"We will get him out in distance from here on and he might make a Saturday horse," Edmonds said.
The Chris Anderson-Robert Heathcote partnership extended its lead in metropolitan trainers premiership when Connoisseur ($7) gave them their 11th win of the season.
"We got him from Godolphin and he was great early but it has taken him time to get back to form," Anderson said.