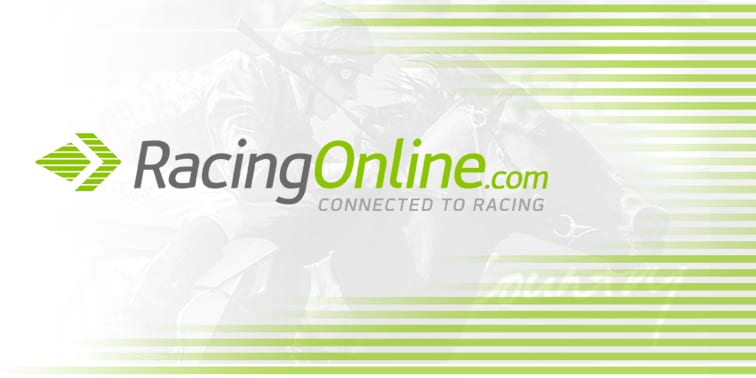 Racing Victoria stewards will continue their investigations that led to the late scratching of Ayer's Rock from a race at Geelong after allegedly receiving illegal raceday treatment.
Ayer's Rock was withdrawn at 12.55pm following a report from the Compliance Assurance Team after an earlier inspection of trainer Shawn Mathrick's Cranbourne stable.
RV deputy chairman of stewards Rob Montgomery said Ayer's Rock was withdrawn from Wednesday's Prestige Jayco Handicap (2400m) on suspicions the horse had been stomach tubed.
"The horse didn't arrive on track and we've ordered swab samples be taken at the trainer's stable and have adjourned the inquiry to a date to be fixed," Montgomery said