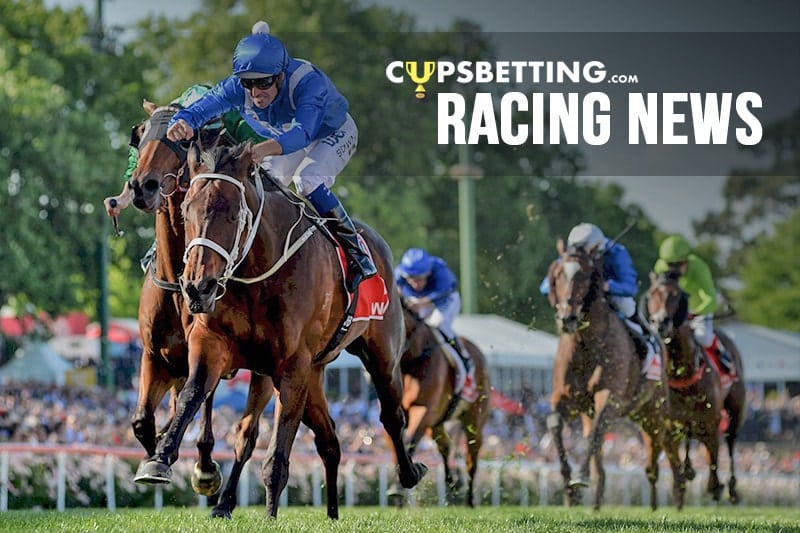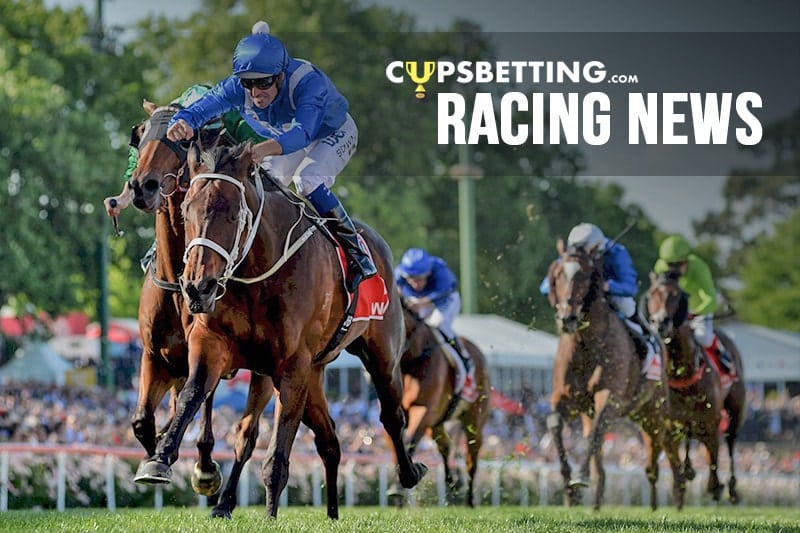 South Australian Balf's choice has emerged as the highest vote getter in the public poll for spots in the All-Star Mile with his trainer Ryan Balfour rapt to have the horse named for his late father in the $5 million race at Flemington.
The gelding collected 9793 of the almost 140,000 validated votes for 10 of the 14 spots in the race on March 16 while Happy Clapper was on Thursday given the first of four wild cards.
Balf's Choice garnered more votes than triple Group One winner The Autumn Sun who was withdrawn from the All-Star Mile earlier this week.
"At the time it was 'we'll see what happens', but at the end of the day, SA people have got behind him and got him in," Balfour said.
"Now we've got to get him 110 per cent and get him as competitive as he can and do us proud.
"It's always good to be the underdog, so we'll see how we go."
Balfour pointed to the popular travel show South Aussie With Cosi, and presenter Andrew Costello, along with a Glenelg coffee shop as having a bearing on Balf's Choice getting the votes.
He said Costello was a long time fan, racing horses with a number of trainers, including Balfour's father David.
"Cosi was a friend of Dad," Balfour said.
"And the Sublime coffee shop had posters on the wall, "vote for Balf's".
"Obviously it's going to be an extremely hard race but we're not going over to make up the numbers.
"He'll be competitive but we know how hard it will be at that top end."
Balf's Choice led the vote count from Queensland-trained Urban Ruler and multiple Group One winner Grunt.
All mainland states have representation while Racing Victoria and the Victoria Racing Club to announce the other three wild cards by March 4.
* The Top 10 vote getters
Balf's Choice (Trainer Ryan Balfour – SA) 9793 votes
Urban Ruler (Chris Munce – Qld) 8428
Grunt (Mick Price – Vic) 7097
Alizee (James Cummings – NSW) 6744
Amphitrite (David & Ben Hayes & Tom Dabernig – Vic) 5784
Foundry (Terry Kelly – Vic) 5558
Material Man (Justin Warwick – WA) 5358
Man Of His Word (Dean Krongold – Vic) 5135
Moss 'N' Dale (Peter Gelagotis – Vic) 5072
Mr Money Bags (Robbie Griffiths – Vic) 5013
Want more racing news? Cups Betting delivers you the latest horse racing news from all the major thoroughbred cups and feature races.