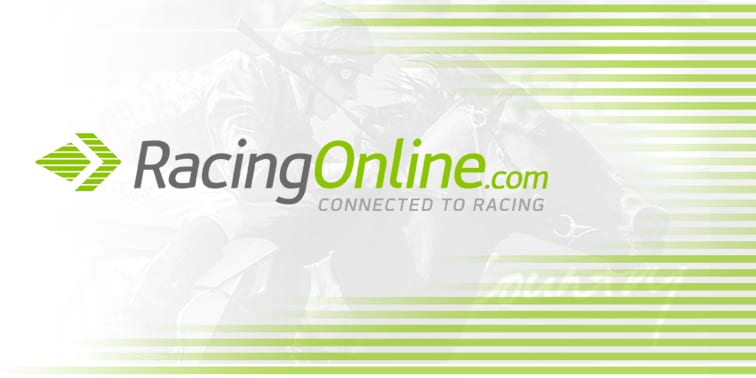 Two twilight meetings at Flemington have been included among the race dates for the next racing season in Victoria.
RV on Monday released its race dates for the 2019/20 season, which begins on August 1, with 558 meetings to be conducted across the state during the 12 months.
There will be 115 metropolitan meetings, 390 country TAB meetings, 20 non-TAB meetings and 33 picnic meetings.
Race-free Mondays and double-header Wednesdays will continue during the December-March period while four additional metropolitan-grade midweek meetings, with minimum prize money of $50,000 per race, have been included throughout September and October to be held at country venues.
There will be 56 night meetings and 20 twilight meetings, the same as the current season.
Included in that are two new twilight meetings to be held at Flemington on Sunday, February 9 and Wednesday, March 4.
There will be 35 synthetic track meetings, two less than the 2018/19 season, with 18 at Pakenham and 17 at Ballarat.
The All-Star Mile, run for the first time this season when won by Mystic Journey at Flemington, will continue in the same autumn timeslot as its inaugural running and be held on March 14, this time hosted at Caulfield.
The All-Star Mile alternates between Melbourne's three race clubs.
"We believe the race fits nicely within the Victorian and national racing calendar at this time and provides a terrific platform to showcase the world's richest mile race which will now move to Caulfield," RV general manager – international and racing operations, Paul Bloodworth, said.