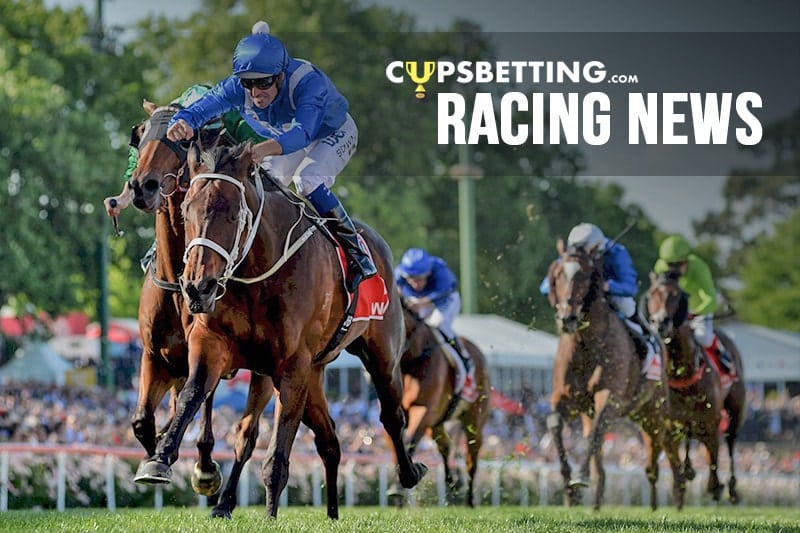 Estimated Reading Time: <1 minutes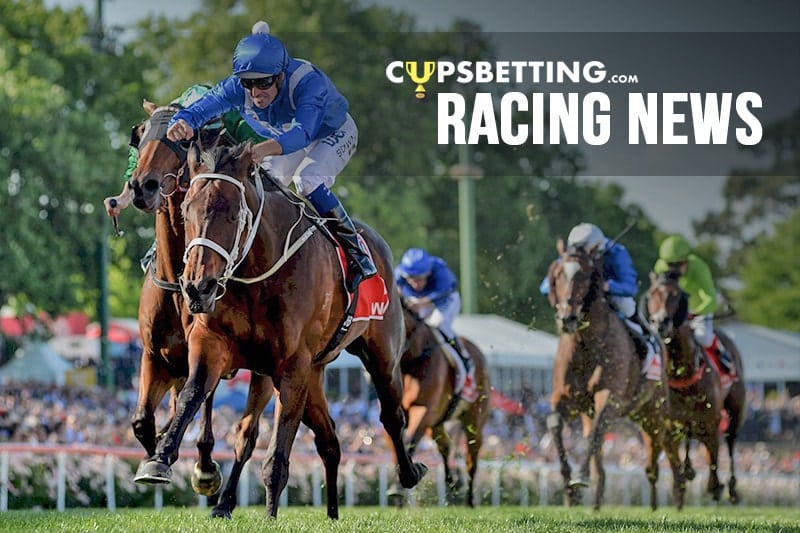 Jumps racing in Victoria will be held on tracks no harder than a soft (5) in the upcoming season.
Racing Victorai has has announced several changes following recommendations put forward by the jumps review panel.
A local rule has been amended for jumps races and trials to be run on a track rated no firmer than a soft 5, replacing a good 4.
The jumps season, which begins on March 14, will end in August rather than September to minimise the risk of racing on firm tracks.
Field sizes for jumps races carrying less than $50,000 will also be reduced from 12 to 10 runners with this restriction applying to 39 of the 61 races programmed across autumn and winter.
Paul Bloodworth, RV's general manager racing operations, said it was important to continually review and strive for the best possible safety standards in jumps races.
"The jumps review panel was of the view that ensuring a softer minimum track rating would assist in decreasing the risks of falls, whilst the restrictions on field limits for races worth less than $50,000 recognises that these are often less experienced jumpers so a smaller field would be more advantageous for them," he said.
Want more racing news? Cups Betting delivers you the latest horse racing news from all the major thoroughbred cups and feature races.