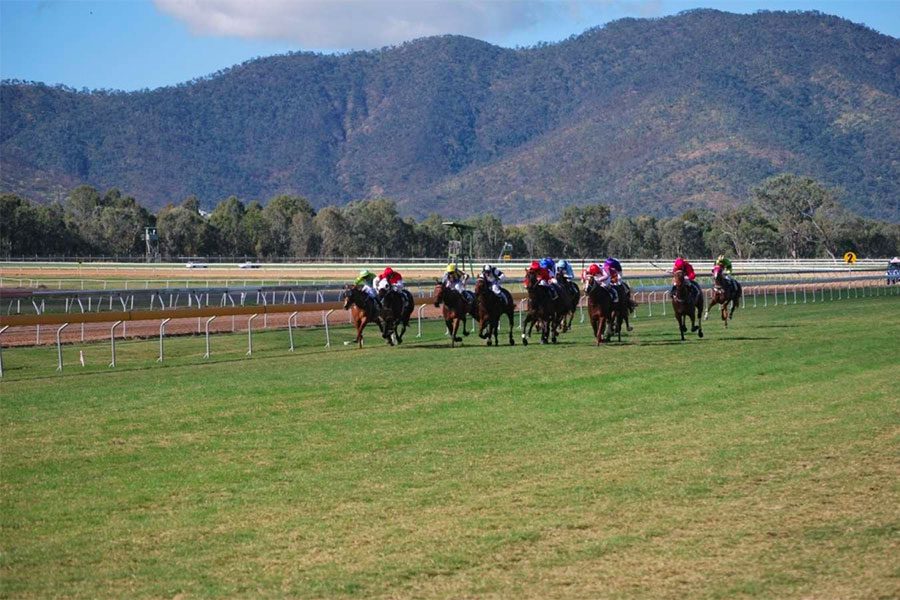 Estimated Reading Time: <1 minutes
Racing in Central Queensland is set to receive a huge boost in 2022 with the first running of The Archer, which was unveiled by Rocky Amateurs on Monday afternoon.
Named after Mt Archer in North Rockhampton and created off a similar blueprint to The Everest, the 12-slot race will be run under weight-for-age conditions over 1300m on May 7 at Callaghan Park Racecourse.
The Archer carries a $440,000 purse, with $275,000 going to the winner, while each slot will cost $35,000 per year.
Some of the inaugural Everest slot-holders are poised to write their names in Central Queensland racing history, with Aquis Park and Max Whitby signing a three-year deal.
"We're excited to unveil The Archer and to host the richest race in regional Queensland," Rocky Amateurs Chairman Bill Reid said.
"Over the coming years, it will continue to grow, with the stakes set to rise each year.
"We've been fortunate enough to secure some incredible slot holders, and we look forward to the race capturing the attention of punters and race goers alike."
Bentleys Queensland has signed on as the major sponsor of The Archer for its inaugural running in 2022, with Managing Partner Ben Cameron saying the company is "honoured to be a part of the history-making event in Queensland racing".
"We congratulate Central Queensland Amateur Racing Club for their tenacity and vision," he said.
"The Archer promises to be a prestigious event that will showcase Central Queensland."
Of the 12 slots, 11 were purchased for $35,000, with final slot sold to the Geoff Maynard Syndicate at auction for $50,000 on a single-year term.
While there are big-name slot holders in Aquis and Whitby Bloodstock, there are a number of local businesspeople involved in the 2022 event – including North Queensland real-estate magnate Tom Hedley, who owns the likes of The Harrovian and Tyzone.
The Archer slot holders:
Aquis Park
Archer Park Racing
Whitby Bloodstock
Mackemme Racing
Bucket List Syndicate
Geoff Maynard Syndicate
Tom Hedley
John Kele
Alan & Jennifer Acton
Rob & Leonie Carr
Karla & Peter McPhail
Ron & Jill Milne