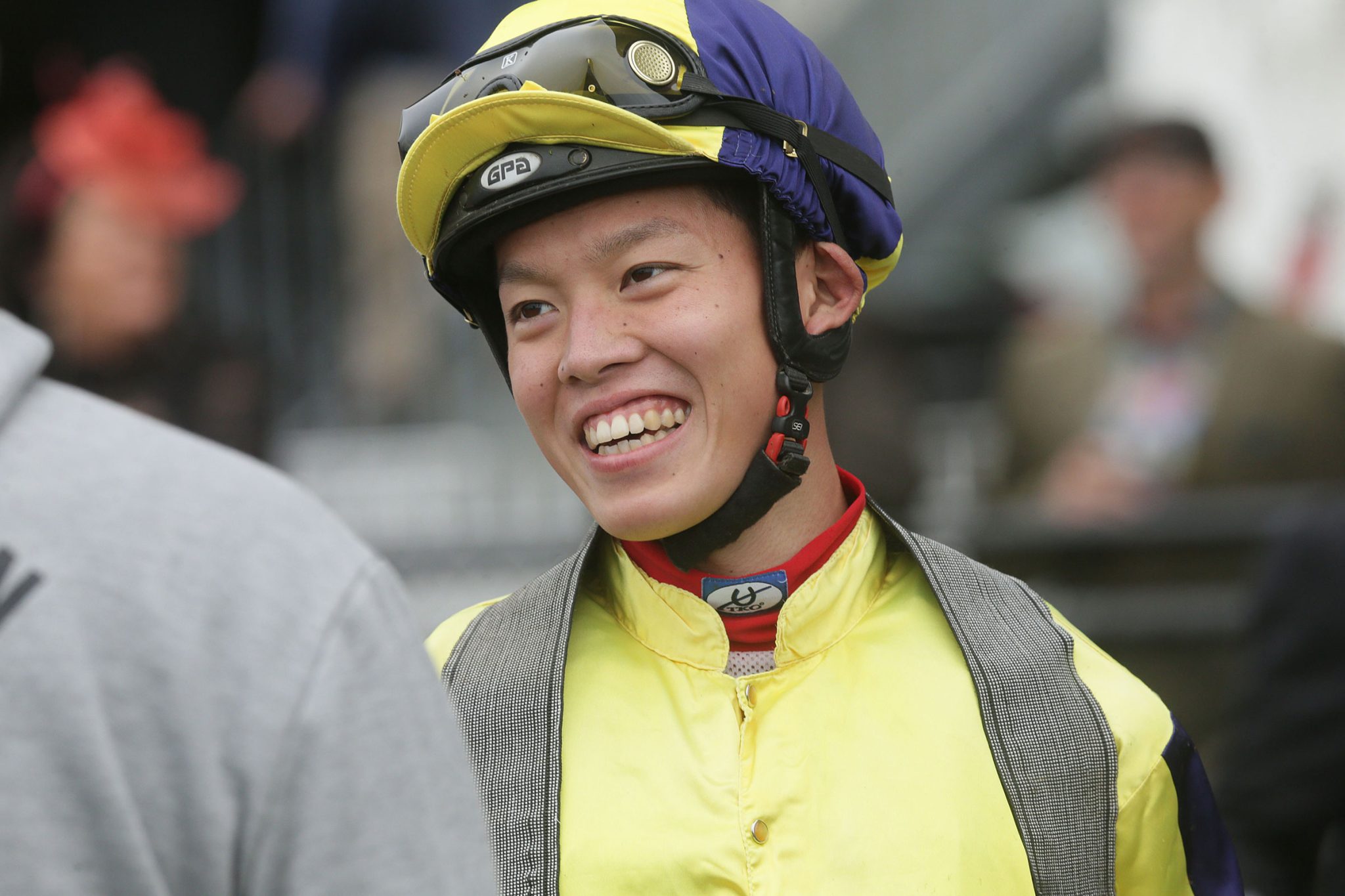 The racing industry is in mourning following the death of popular jockey Taiki Yanagida, who passed away in Waikato Hospital on Tuesday evening surrounded by friends and family.
Yanagida had been in intensive care with serious head and spinal injuries he suffered in a race fall at Cambridge last Wednesday.
The Japanese-born rider was aboard the Lance O'Sullivan and Andrew Scott-trained Te Atatu Pash when his mount was brought down with 250m left to run and landed heavily.
Knocked unconscious in the accident, Yanagida was placed in an induced coma at the track before being transported to Waikato Hospital where he fought bravely over the ensuing six days.
Yanagida's mother Kayano and younger sister Chiaki arrived in New Zealand from Japan last Friday to be by his side.
"Taiki was an excellent jockey but more importantly an exceptional human being," Yanagida's manager Ted McLachlan said.
"Everyone who knew Taiki loved him and respected him."
A universally-liked member of the racing community, nick-named Tiger, the 28-year-old had been riding in New Zealand for five seasons, indentured to O'Sullivan and Scott for the majority of that time.
Yanagida made the transition to the senior riding ranks earlier this year and finished the season with a total of 42 wins.
He made a good start to the new season when victorious earlier on the card at Cambridge aboard the Chris Wood-trained Rusavy.
With 162 career wins to his name, Yanagida had three stakes wins this year including Dragon Queen in the Group 2 Westbury Classic (1400m), Bellatrix Black in the Group 3 Sunline Vase (2100m) and Germanicus in the Listed Flying Stakes (1400m).
Yanagida's death is being felt acutely by the tight-knit racing industry, six years after jockey Rebecca Black died following a fall at Gore.
"Our deepest sympathies are with Taiki's family – his mother Kayano, sisters Chiaki and Ayano, and his grandmother. We share their grief at the loss of such a talented, friendly, and well-liked young man," New Zealand Thoroughbred Racing CEO Bruce Sharrock said.
"Taiki was recently able to spend a month back at home with his family following a lengthy period where he could not travel home due to Covid, and we hope they take comfort from the memories created during that time.
"Our thoughts are also with those at Wexford Stables, members of the O'Sullivan-Scott team were Taiki's New Zealand family, and they will all be impacted by his death.
"The tragic loss of one of our own always hits hard and we need to be aware of how others might be feeling and processing this loss.
"We are also particularly conscious of Taiki's fellow jockeys and will be ensuring there is support in place for them."
More New Zealand horse racing news