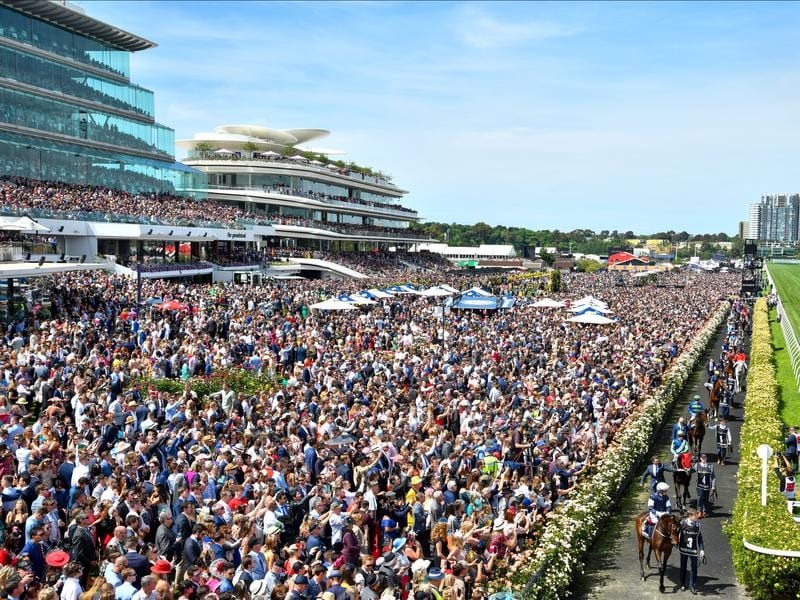 Racing Victoria announced on Monday that there will be an increase of more than $16 million in prizemoney for the 2021-22 racing season.
In a history-making announcement, over $280 million worth of prizemoney and bonuses will be on offer over the season with every owner, trainer and jockeys getting a chance to claim a share in the increases.
The prizemoney increases go from the grassroots of once-a-year picnic race meetings to the highly touted Group 1 feature races seen throughout the season.
Increases are seen in minimum prizemoney levels for standard country, non-TAB, Sky 2 and picnic race meetings, while metropolitan Saturday and Friday night meetings as well as all Group and Listed races have also seen rises in the money on offer.
"These increases are designed to be sustainable and reward participation at all levels and are off the back of strong wagering on Victorian racing throughout the current financial year," Racing Victoria announced in their statement on Monday.
It is expected that this will help drive the continued investment in the Victorian thoroughbred racing industry, which generates over $3 billion annually for the Victorian economy and includes the equivalent of 25,000 full-time jobs.
In Victoria for the 2021-22 racing season there will be 24 races offering $1,000,000 and above worth of prizemoney, while all Group 1 races now have a minimum of $750,000 on offer.
Minimum prizemoney has been lifted for all black-type races, with Group 2 races now worth at least $300,000, Group 3 races $200,000 and Listed races $160,000.
Picnic races will see a rise from $4,000 to $5,000 at a minimum, with non-TAB meetings going from $12,000 to $15,000.
Standard TAB country meetings see their minimum prizemoney go from $22,000 to $25,000 for each race, with metro night races worth at least $60,000 and Saturday metro races now offering at least $130,000.
Overall, it is a 60% increase – or over $100 million more – on what was on offer in the 2014-15 season.