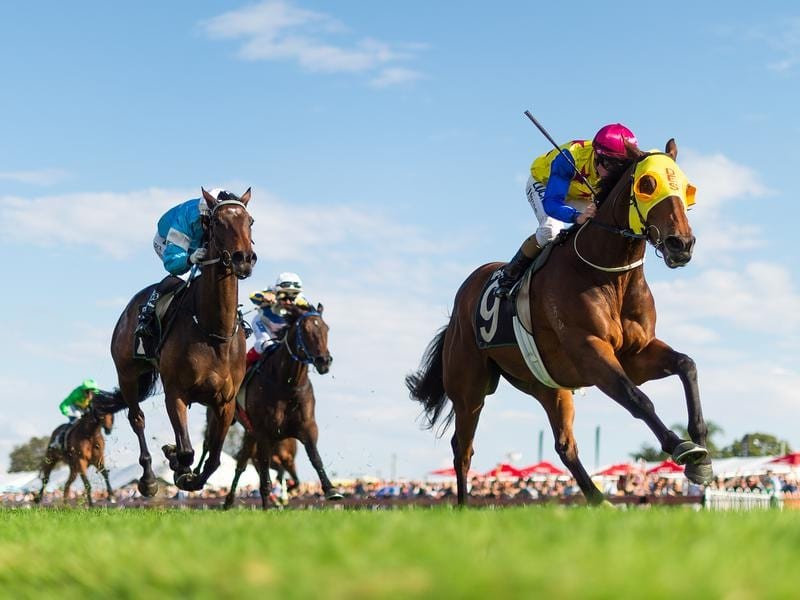 Racing Queensland has announced that thoroughbred racing across the state will receive a prizemoney boost of AUD $5.5 million from 2022.
As of January 1, 2022, country, provincial and metropolitan racing in Queensland will receive a boost, with South-East Queensland showcase races doubling to $50,000.
Maiden races at Ipswich, Gold Coast and the Sunshine Coast will be increased from $24,000 to $26,000, while non-maiden races will increase by $2,000 as well up to $24,000.
Provincial meetings at Beaudesert, Kilcoy, Warwick, Gatton and Dalby will also receive a $2,000 boost, with races set to be run and won for $19,000, while Toowoomba races will go up by $1,500, with maidens set to be run for $23,500 and all other races set at $21,500.
In Central and North Queensland, maidens will increase from $20,500 to $22,000, while non-maiden races will rise by the same amount to $20,000.
Support races conducted on feature meeting days in the region will be run for $30,000, up from $25,000.
Right around Queensland, over 100 country TAB races will receive a well-earned $2,000 uplift, rising to $14,000.
"With almost 40,000 participants across the state, it's imperative that we provide them with the ongoing support – and confidence – to continue to work and invest within the Queensland racing industry," Racing Queensland Chairman Steve Wilson AM said.
"Having grown annual returns to a record-high of $271 million in FY21, a year-on-year increase of 22%, we continue to set aggressive targets for the benefit of the industry as a whole.
"As part of the funding announcement, provincial, regional and country racing will be supported."
On top of this, a further $500,000 in black-type upgrades will be added to those races, with Racing Queensland set to announce next year's Winter Carnival features within the next week.