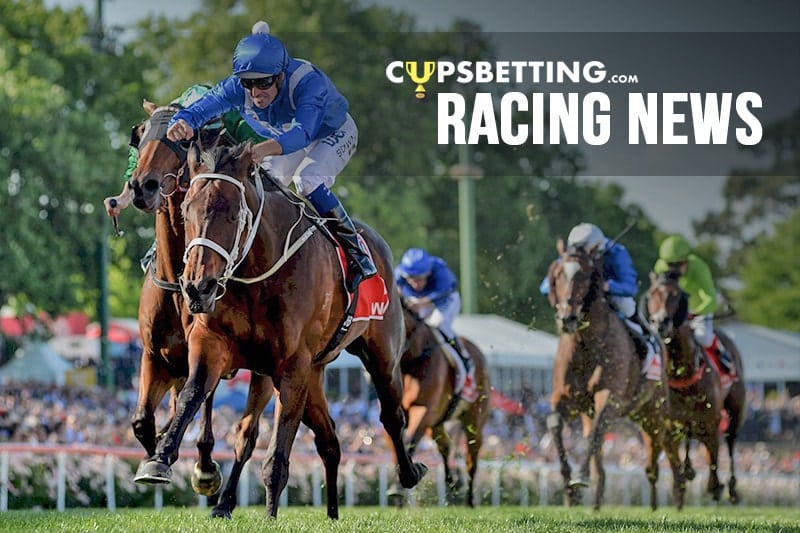 Estimated Reading Time: <1 minutes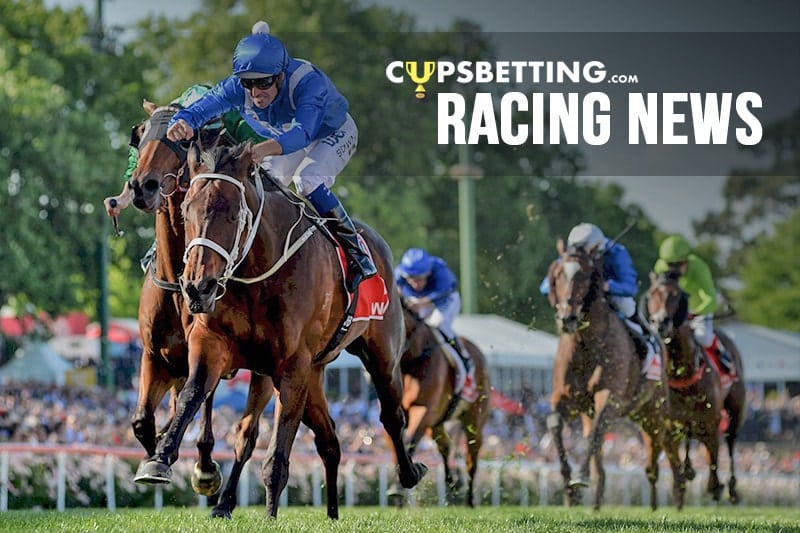 Queensland trainers say they are sick of officials playing Russian Roulette with race meetings at Ipswich.
For the fourth time since September, Friday's Ipswich meeting was abandoned after little or no rain.
Ipswich had 14mm on Thursday night but an early morning inspection found sections of the track were not suitable for racing.
The Queensland branch of the Australian Trainers Association secretary, Cameron Partington, said Racing Queensland had no choice but to close Ipswich down for repairs.
"There is only one way to describe it and that is Russian Roulette," Partington said.
"The situation is no longer acceptable. There is another meeting scheduled for next Wednesday and we feel RQ has three choices.
"They can transfer the meeting to Doomben or Toowoomba or stick with Ipswich and take the consequences.
"Your are talking about the lives of the industry participants."
Partington said RQ should have been alerted when the previous meeting was called off.
"They ran it two days later and dodged a bullet. But that should have been a warning and it was again Russian Roulette. They won that time and lost this time."
The Ipswich Turf Club says the problem is with its irrigation system which needs upgrading.
AAP has sought a reply from RQ.
Want more racing news? Cups Betting delivers you the latest horse racing news from all the major thoroughbred cups and feature races.