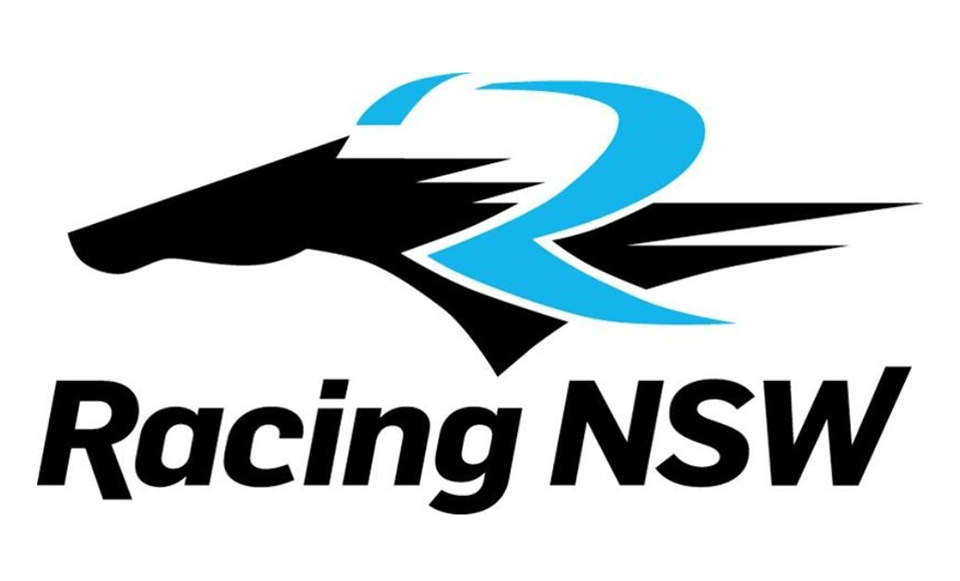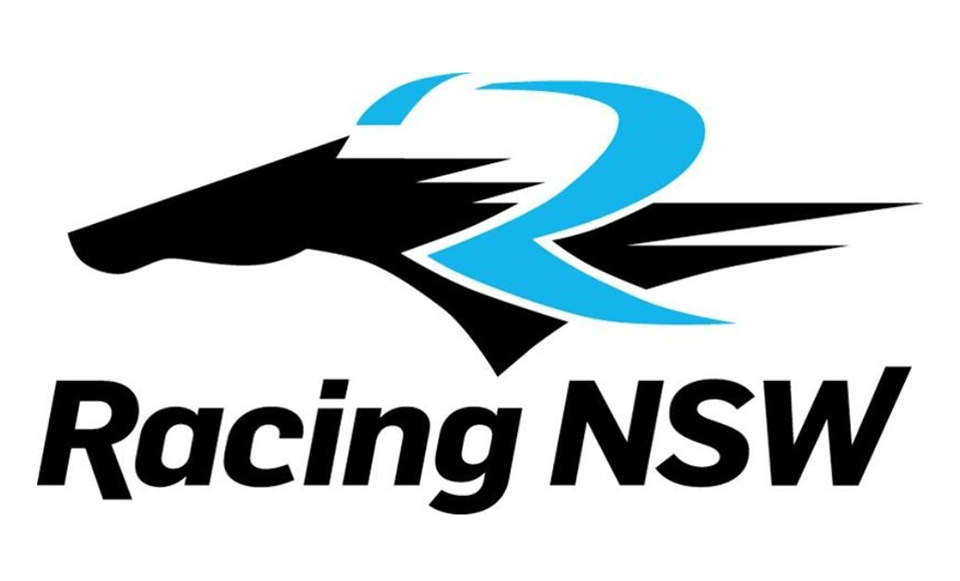 RACING New South Wales has received a historic cash injection which will positively affect racing across the metropolitan, provincial and country sectors.
Racing NSW chairman John Messara made the announcement on Tuesday that prize money in New South Wales would increase on what he described as a "watershed day" for New South Wales racing.
Prizemoney in New South Wales will now exceed $202 million for a calendar year, which will be spread across all facets of the thoroughbred sector and all metropolitan races will have a minimum stake of $100,000.
The increase in prizemoney has already caused Victorian trainers to look at securing stables in Sydney.
Messara believes racing in New South Wales will become one of the best racing jurisdictions in the world.
"After today's announcement, New South Wales will be one of the great racing jurisdictions in the racing world," Messara said.
"And I'm talking worldwide."

Messara described the new prizemoney model as "sustainable" and believes this won't be a one-off deal as he believes it will continue to grow.
"This is not a once-off, this is something that will go forward into the future for metropolitan, provincial and country racing," he said.
"The increases we are announcing today are targeted to invigorate every section of the racing economy and the benefits should trickle down to all participants."
The new prizemoney model will come into effect on October 1.
Details of the announcement featured:
Metropolitan Saturday minimum prizemoney increasing to $100,000 per race or almost 18 percent from $85,000.
Provincial minimum prizemoney increasing to $30,000 per race or 36 percent from $22,000.
Country TAB minimum prizemoney increased to $20,000 per race or 33 percent (from July 1, 2016) from $15,000.
Country Sky 2 meetings minimum prizemoney increasing to $10,000 per race or 25 percent from $8000.
Addition of an eighth race to 20 selected midweek and night ATC race meetings, injecting a further $800,000 in prizemoney.
Inclusion of an $80,000 feature race on Australian Turf Club night meetings, injecting a further additional $320,000 in prizemoney.
Group II minimum prizemoney level increasing to $200,000 per race or 14 percent from $175,000.
Group III minimum prizemoney level increasing to $150,000 per race or 20 percent from $125,000.
Listed Race minimum prizemoney level increasing to $125,000 per race or 25 percent from $100,000.
Inclusion of a $150,000 feature race on selected metropolitan meetings.
BOBS bonuses of $20,000 to be added to two and three-year-old Listed races.
Country and Provincial Championships qualifying heats to be run for $150,000.
A fortnightly $40,000 provincial maiden race on selected meetings.
Thirty $40,000 country restricted maiden races on selected Showcase meetings.
Messara stated there will be further increases in prizemoney in the coming years as the NSW industry gains full benefit from the tax parity agreement announced by the government in July.
"As we know parity is being ceded to us over a five-year period," Messara said. "As additional levels of parity come into play there are a few other areas that we seek to also achieve.
"These include midweek and public holiday meetings. We have a $45,000 target for midweeks and a $55,000 target for public holiday meetings.
"Also there's been some increases in Group II, Group III and Listed races but we have higher aspirations and they will be met as parity comes into full play over the coming years.
"There's one other aspect that bites at our craw. That's cost to owners but we will continue to work on that and hopefully have some more good announcements in the coming years."
2016 Group 1 Golden Rose market and barrier draw
One of the biggest races on the Rosehill annual calendar will run this Saturday, with 14 horses accepted for the Group 1 Golden Rose.
There has been plenty of controversy in the betting markets over the last few weeks as there was doubt over whether the Chris Waller-trained Omei Sword would start, with some bookmakers listing it as "unlikely", but others listing it as the favourite.
Either way, the talented three-year-old filly will take its place in the field and it received the favourable barrier three this morning.

The well-favoured Astern and Divine Prophet have both drawn outside barriers which will make for an interesting race tempo which could bring the likes of Thronum ($34 at Sportsbet) into play as it will likely jump quickly from barrier 13 and set the speed.
1. Astern – $3.80
2. El Divino – $13
3. Good Standing – $51
4. Divine Prophet – $4.60
5. Nikitas – $67
6. Thronum – $34
7. Impending – $13
8. Derryn – $11
9. Mediterranean – $34
10. Oink – $151
11. Chamalu – $201
12. Yankee Rose – $11
13. Omei Sword – $3.20
14. O'reilly Cyrus – $151
There is some doubt over Good Standing which will likely be scratched if the track is rain-affected.
"If the rain comes, I don't want to run him on another wet track at this stage of his career," trainer James Cummings said. "He has to turn around a six-length defeat and Glyn (Schofield) told me 'his wheels were spinning'.
"That's not the environment I want to be putting the blinkers on him and stepping him up in trip.
"I know he's a better colt that what he showed first-up. I've just got to sit and wait to see what happens with the weather later in the week."
Golden Rose wide open says Bowman
Champion jockey Hugh Bowman knows what it takes to win a Golden Rose, he's done it on four occasions, and he believes this year's running is wide open.
"I think it's an open race this year," Bowman said. "They are an outstanding group of colts and Omei Sword adds another dimension to the race."
Bowman said the Run To The Rose form is best and it leads nicely into the spring racing season.
"When they walked into the yard for the Run To The Rose it was like we'd been playing park footy all season and then all of a sudden the first graders were back on the scene," he said.
"It was quite eerie watching them all come out together."
Bowman labelled Astern as the horse to beat, but believes the winning margin in the Run To The Rose could be deceiving.

"Star Turn and Astern cleared out the other day with a bit of pack finish behind them," he said. "That to me says they're a pretty even lot going into Saturday.
"Star Turn isn't racing and Astern's win was hard to ignore.
"I've ridden Astern, he's an excellent colt and clearly come back a better horse but from an opposition point of view I'm a bit suspicious about him running a strong 1400 (metres).
"That may or may not be a chink in his armour."
Bowman believes El Divino is in good order and he's exuding confidence heading into the group one on Saturday.
"I'm certain my horse El Divino will have improved from his first-up run," Bowman said.
"I haven't been on his back since his run in the Run To The Rose but I'm really looking forward to riding him Saturday.
"I think if he's on top of the ground you'll see a better horse on Saturday."
The half-brother to Winx is currently $15 at CrownBet.