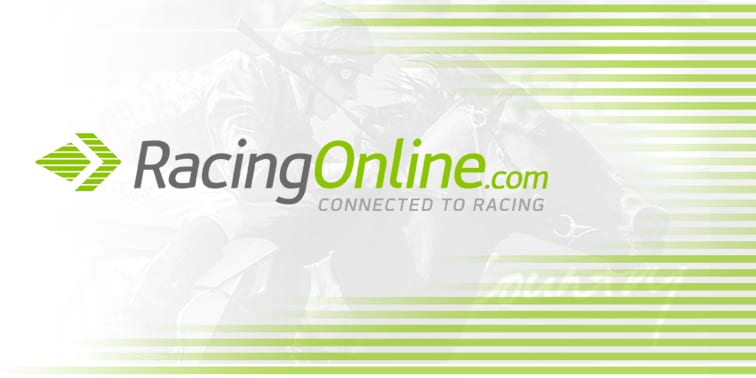 Queensland trainers have requested stewards clarify the rules for the late replacement of claiming apprentices after a dispute at Doomben.
Apprentice Baylee Nothdurft was stood down with illness after the first race and five replacement riders were needed for his mounts later in the day.
Trainer Desleigh Forster wanted to replace Nothdurft with senior rider Robbie Fradd on favourite Aeecee Tong De but stewards refused her request and ordered apprentice Corey Bayliss take the ride.
Forster argued the previous week that Fradd had replaced claiming apprentice Nick Keal on Testashadow at Eagle Farm.
The secretary of the Queensland branch of the Australian Trainers Association, Cameron Partington, said trainers wanted it to be clear on what basis claiming apprentices could be replaced.
"Basically we believe it should be at the owners and trainers discretion and they shouldn't be forced to have a rider they don't want," Partington said.
"But the main thing is for us to be aware of exactly where we stand."
Stewards, n=meanwhile, will open an inquiry into a sample irregularity from former champion apprentice Tiffani Brooker.
Queensland Racing Integrity Commission commissioner, Ross Barnett, said the irregularity was discovered in a sample from Brooker after Integrity officers conducted tests at the Sunshine Coast on August 11.
"Stewards will conduct the inquiry on Thursday," he said.
Brooker is on the comeback trail from injury but has not ridden in a race since August 11.