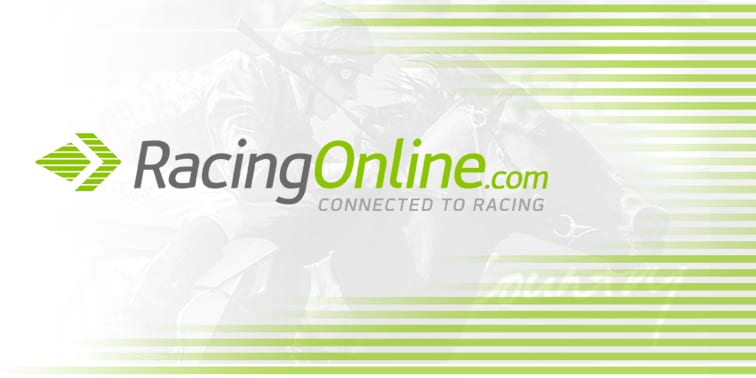 A boost in prize money and some outstanding winners over the past decade are the basis for a major push to regain Group One status for the BRC Sires' Produce Stakes.
The Brisbane Racing Club launched its winter carnival this week with elevation of the Sires' back to a Group One race a talking point.
The Sires' was a Group One race until 2005 when it was downgraded to a Group Two.
However, it hasn't diminished the quality of the winners with some outstanding horses taking the race in recent years.
Of the past 10 Sires' winners, Shoot Out, Sizzling, Melody Belle, Pressday, Hot Snitzel and Zoustar have gone on to win Group One races.
Prize money for the Sires' has been lifted from $250,000 to $400,000 this year.
BRC Chairman Neville Bell said there had been stakes increases for the major races which was needed.
"There is no doubt the Sires is a race we feel is worthy of going back to Group One and we will be stepping up our efforts to get there," he said.
Meanwhile, the Gold Coast Turf Club is also pushing for Group One status for the Hollindale Cup which is a Group Two race.
The Cup has had it prize money lifted to this year to $500,000.
QUEENSLAND WINTER RICHES
AD Hollindale Stakes (Group Two) – from $358,000 to $500,000;
Doomben 10,000 (Group One) – from $700,000 to $800,000;
Champagne Classic (Group Two) – from $175,000 to $200,000;
Doomben Cup (Group One) – from $650,000 to $700,000;
Bill Carter Stakes (Listed) – from $100,000 to $200,000;
BRC Sires' Produce (Group Two) – from $250,000 to $400,000;
PJ O'Shea Stakes (Group Two) – from $200,000 to $400,000;
Brisbane Cup (Group Two) – from $300,000 to $400,000;