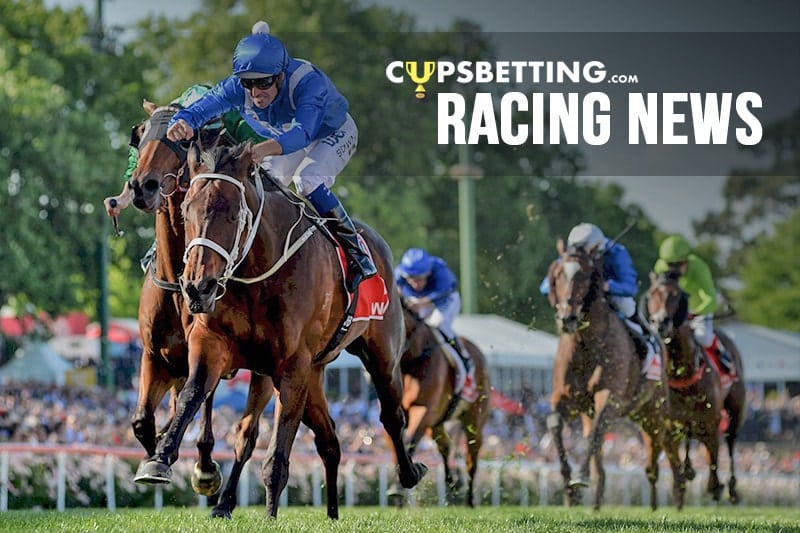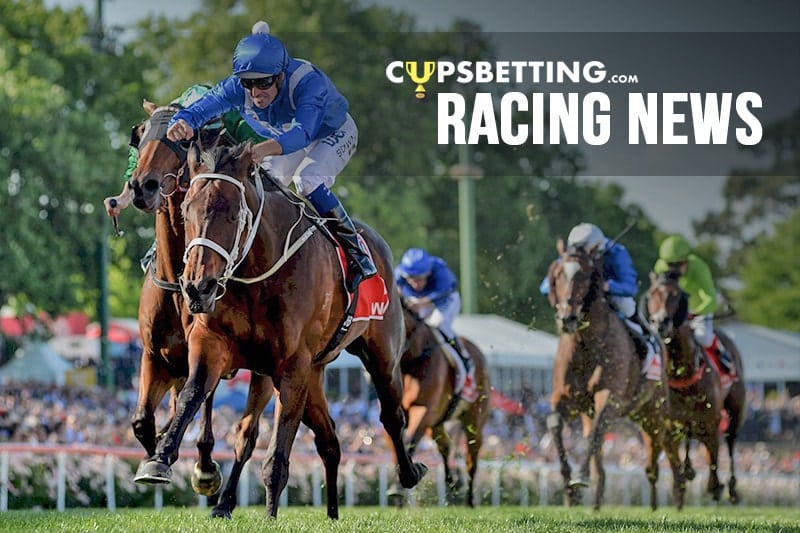 Well known country trainer and master horse-breaker Max Crockett has died aged 74.
Crockett, who trained at Mudgee north-west of Sydney, was probably better known for educating young horses for leading metropolitan trainers including Bart Cummings, Tommy Smith, Neville Begg, Jack Denham and Les Bridge.
"Max Crockett was a legend in racing and many will tell you he was the best horseman in the country," Racing NSW chief executive Peter V'landys said.
"Some of the great trainers of our time entrusted Max to break in their horses and he always did an exemplary job. Max will be greatly missed by the industry and our thoughts go out to his extended family and friends."
Crockett died on Sunday and his daughter Yasmin said he had been a great influence on her and her brother Cameron who has carried on the family tradition to become a leading trainer at Mudgee.
"Dad was a massive influence on Cameron and me. You don't realise how well-respected someone is until they are gone," she told Racing NSW.
"He was always great mates with Les Bridge and although he spent most of his later life in Mudgee, Dad's heart was always with all his 'old-school' mates at Randwick."
His last runner, Mackellar's Love at Orange on November 9, was a winner.
"I watched the race in the nursing home with Dad and that was a great thrill for him," Yasmin said.
Cameron Crockett said his father was a special person.
"I would like to thank everyone for condolences for Dad. He was a special man who touched the lives of many," he said.
"Following a service in Mudgee, we plan to spread his ashes at Randwick Racecourse and the old Inglis sales complex."
A celebration of Crockett's life will be held at Mudgee Racecourse on December 18.
Want more racing news? Cups Betting delivers you the latest horse racing news from all the major thoroughbred cups and feature races.