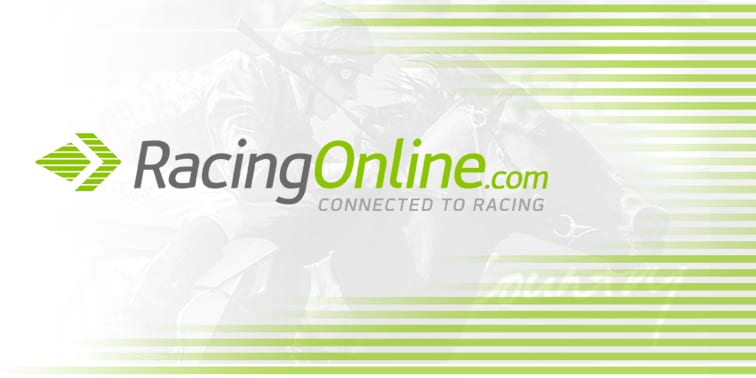 NSW has lost two senior stewards and its chief investigator as the spring carnival gets underway.
Racing NSW deputy chief steward Phillip Dingwall has resigned as has senior steward Danny Greer who was based on the Central Coast.
Chief investigator Nathan Hayward has also tendered his resignation.
Dingwall has around 30 years experience including a decade in Hong Kong before rejoining Racing NSW three years ago.
Former Queensland chief steward Wade Birch joined the NSW panel in June.
Chief steward Marc Van Gestel says the resignations are coincidental.