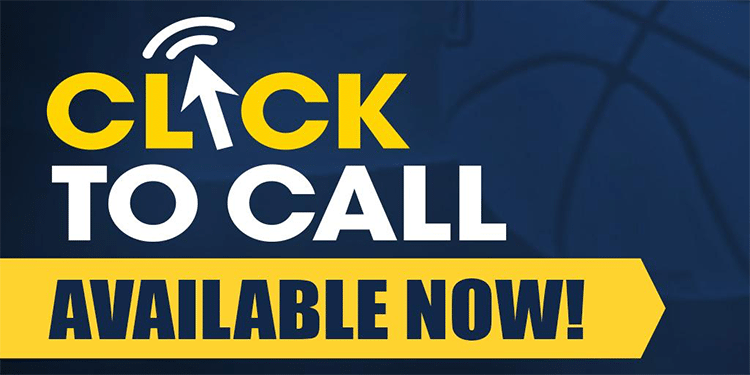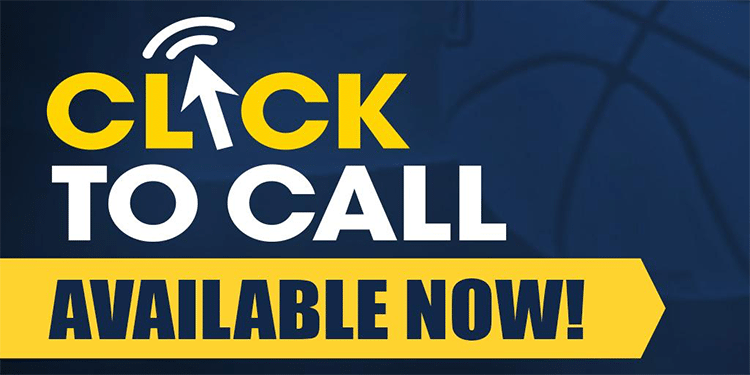 THE nationwide crackdown on in-play wagering stepped up on Friday as the Northern Territory Government ordered online bookmakers to shut down live sports betting services within 28 days.
The mandate comes on the heels of the federal government's recent review of the 2001 Interactive Gambling Act, which deemed it illegal for bookies to accept online bets after the commencement of a sporting event.
However, as no deadlines were issued for the withdrawal of such services, Australia's most prominent online betting companies have continued to offer 'click to call' wagering on live sports.
Now the Northern Territory Racing Commission has sent out an official letter insisting that bookies close their live wagering products within the next four weeks, in order to appease the federal government and avoid the possibility of wholesale online gaming reform.
"This action has not been taken lightly, especially in light of the legal advice provided at the time; however, the Northern Territory Chief Minister and Minister Peter Styles consider that taking immediate action on this matter may head off future action by the federal government which may ultimately result in it taking control of regulation of the online wagering industry," wrote John McBride, chairman of the NT Racing Commission.

"By acting now, the Chief Minister hopes that the NT can demonstrate that we are capable of regulating the industry responsibly and without the need for significant federal government interference."
As the vast majority of Australian online gambling services are licensed in the Northern Territory, this latest development could have widespread repercussions for the nation's sports betting industry as a whole.
Among the affected operators are Sportsbet.com.au, CrownBet.com, Bet365.com and WilliamHill.com – four of the country's biggest and most respected Internet bookmakers.
The news is particularly troublesome for William Hill Australia and its chief executive, Tom Waterhouse, as it is estimated live betting constitutes as much as 15 per cent of the brand's online operations.
Advocates for the legalisation of in-play sports wagering – of which Mr. Waterhouse is among the most prominent – claim that proper regulation of such services would prevent Australian punters from taking their business to less reputable offshore bookmakers.
Mr. McBride's letter said the NTRC was planning to alter its gambling laws so as to better reflect the federal position on live betting.
"The amendment will prohibit a bookmaker from accepting a bet on a sporting event, after commencement of the event, in a manner that uses a recorded or synthetic voice – the basis on which 'click to call' tools currently operate," wrote Mr. McBride.