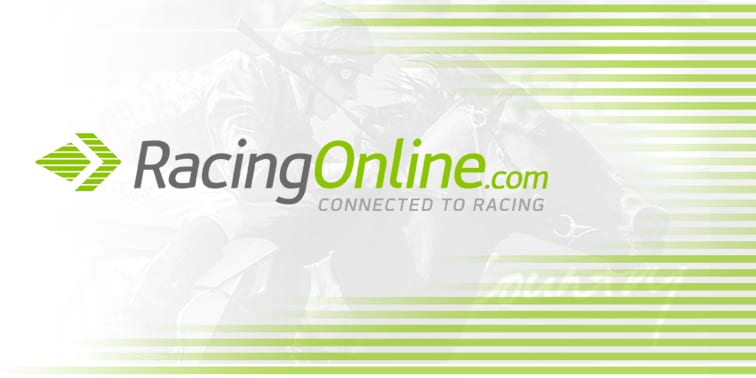 Jockey John Keating will not need surgery on neck and back fractures following a fall after the finishing line at Wangaratta.
Keating won the final race at Wangaratta on Wednesday but fell approximately 20m after the post when his mount Bonfire Gold stumbled .
After being assessed at the Wangaratta Hospital Keating was found to have stable fractures to the T4 and T7 vertebrae and a high neck fracture.
A Victorian Jockeys' Association statement on Thursday said after further assessment at Royal Melbourne Hospital, surgeons have decided Keating does not need surgery.
Apprentice Alexandra Bryan, who fell from sixth-placed Another Prince in the same incident, has a broken left collarbone which also does not need surgery and she is expected to be released from the Wangaratta Hospital on Thursday.