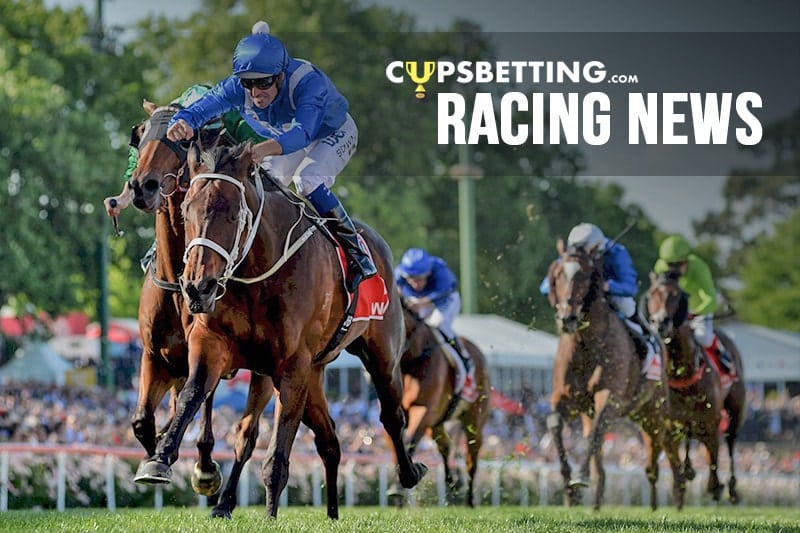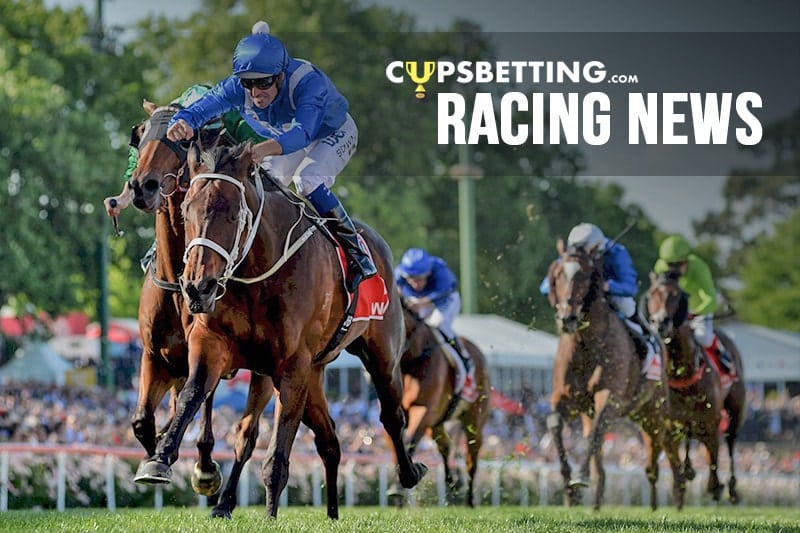 Australian Trainers' Association chief executive Andrew Nicholl says there is no place in racing for jiggers to be used in the training of horses.
Nicholl was responding to a Melbourne newspaper article quoting an unnamed trainer who said jiggers had always been a useful tool in helping horses jump from the barriers or to get lazy ones find their form.
"The bottom line is the rules of racing are extremely clear that jiggers are an unacceptable apparatus to have from a training and racing viewpoint," Nicholl said.
"Every trainer understands that is the case and there is no excuse in the racing and training industry for a trainer having such."
Trainer Darren Weir faces three Racing Victoria stewards charges of being in possession of three electrical devices capable of affecting the performance of a horse with his Warrnambool foreman, licensed trainer Jarrod McLean, facing one charge.
Nicholl said the majority of trainers understood their obligations under the rules of racing not only with jiggers, but in relation to everything.
"They all understand how the industry has moved on from race day treatments, to corticosteroid usage, to standdown periods and so on," he said.
"They all understand the environment they're operating in and they've got to act accordingly.
"So for a trainer to have a jigger, whether he has it, whether he uses it, or otherwise, it's just an unacceptable practice and it's not endorsed by the ATA.
"It's not endorsed by Racing Victoria and it's not endorsed by the rules of racing and equally it wouldn't be endorsed by their peers."
Want more racing news? Cups Betting delivers you the latest horse racing news from all the major thoroughbred cups and feature races.