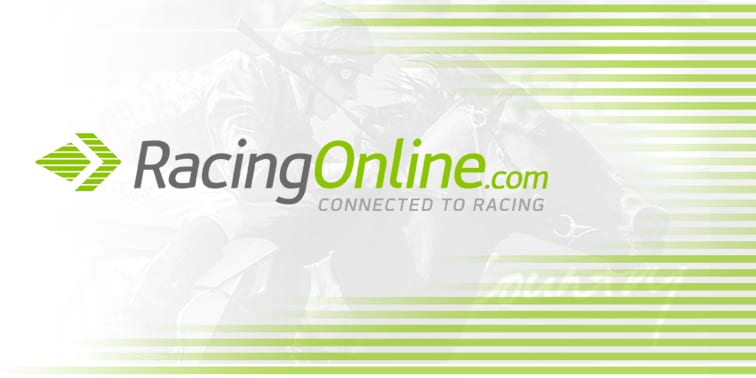 Jockey Nick Souquet has been suspended for nine weeks for betting on thoroughbred races.
Racing Victoria stewards charged Souquet with making, or having an interest in, 10 bets on thoroughbred races on November 10 last year, with those bets totalling $125.
Souquet pleaded guilty to the charge, with the Racing Appeals and Disciplinary Board handing down the nine-week suspension on Monday.
None of the bets were in races Souquet was involved in.
The veteran jockey's suspension begins immediately.