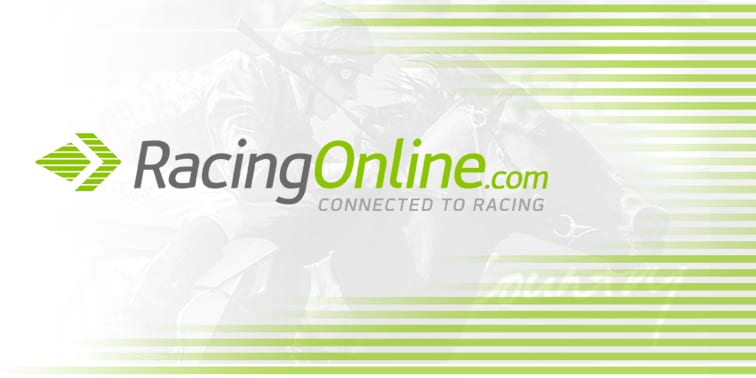 The Brisbane Racing Club wants to speed up the introduction of new technology to help overcome losses with its on-course totalisator.
On-course totalisators were once a major source of income for clubs but in recent years they have become a major drain on profits.
The majority of major clubs in Queensland are responsible for the operation of their on-course totalisators and almost all run at a loss.
The problem will again be highlighted when the BRC's annual report is handed down on October 23.
Totalisator betting at BRC meetings has remained static at around $12 million per annum which is well down on even three years ago when it was at $19 million.
Some of the problem stems from punters betting on their mobile phone apps at the track rather than through the traditional betting points.
TABCORP, which has exclusive rights to on-course totalisator betting at BRC meetings, has been rolling out new geolocation technology at clubs and pubs to overcome similar problems.
The technology pinpoints where the bet has been made and commission can then be credited to the pub or club.
A similar technology is set to be rolled out for race clubs in the next 12 months.
BRC Chairman Neville Bell said it could not come soon enough and would help alleviate losses associated with the on-course totalisator.
"We aren't the only club carrying heavy losses on the totalisator. I often see people having a bet on their app and ask them to have the bet through the club's machines," he said.
"But, of course, in this day and age many people don't carry cash. The sooner we get the technology the better and I think all clubs who run their own totes would agree."
"After all if it was any other commercial business which consistently had a service running at a loss you would close it."