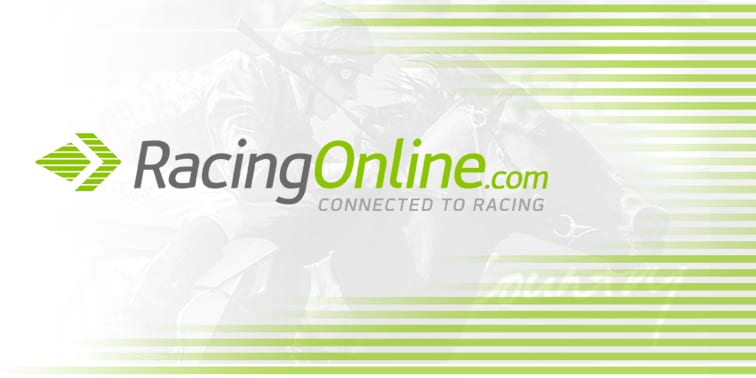 The Melbourne Racing Club has revealed the conditions regarding its slot in the $14 million Everest which will be offered to the winner of the Schillaci Stakes at Caulfield.
Having secured a slot in this year's Everest at Randwick after striking a deal with the Australian Turf Club, the MRC recently announced the Group Two Schillaci (1100m) at Caulfield on October 12 would be a 'win and you're in' race for The Everest.
The Everest is one week after the Schillaci.
If there is a dead-heat in the Schillaci Stakes the slot will be offered to the horse with the higher handicap rating before the race.
Should horses involved in a dead heat have the same rating, the slot will be offered to the horse to have won the highest aggregate prize money in the preceding 12 months.
Connections of the Schillaci winner have until 12pm (AEDT) on the day after the race to accept the Everest slot and the horse could be subject to an independent veterinary examination beforehand.
If the Schillaci winner does not accept the slot for any reason, it will be offered to the runner-up in the Schillaci.
The MRC also outlined the distribution of prize money earned in The Everest by its representative.
"Of any prize money won by the horse representing the MRC slot in the Everest, the first $300,000 will be allocated to the MRC, the next $100,000 to the horse's connections, and any remaining amount split 50:50 by the MRC and connections," it said.
"Prize money amounts payable to the trainer (10 per cent of total prize money), jockey (5 per cent) and stable hand fund (1.5 per cent) will be taken proportionally from the allocations stated above."
The jockey riding the horse in The Everest representing the MRC slot may be required to wear colours determined by the MRC.
The club has also added a clause to the conditions of the weight-for-age Schillaci so that the winners of each of the Regal Roller Stakes, The Heath and the Testa Rossa Stakes at Caulfield in the coming months will be exempt from ballot for the Schillaci, which has a field limit of 16.
Horses, however, do not have to run in any of those three races to be eligible to start in the Schillaci.
"The updated conditions of entry for the Schillaci Stakes, and the conditions for the subsequent winning slot holder, will allow the connections of horses vying to compete for the slot to plan their campaign with clarity," Jake Norton, executive director racing and membership, said.