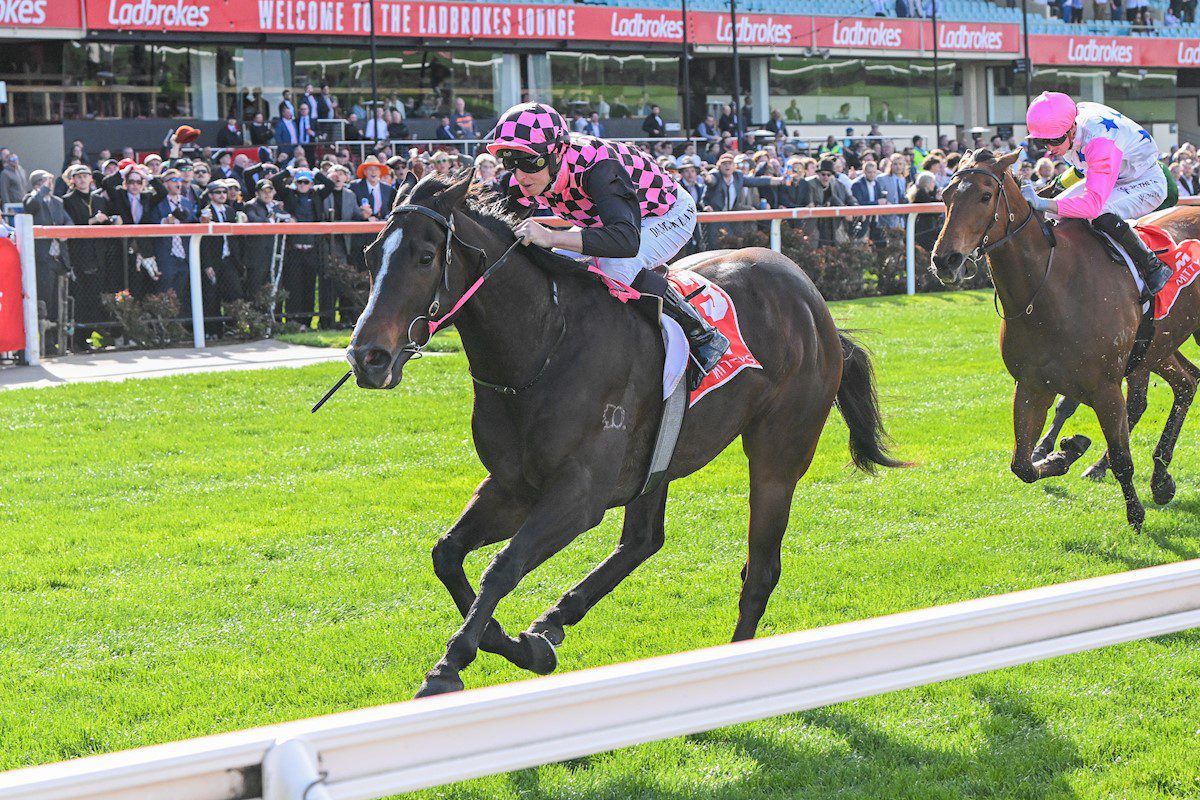 Superlatives often get thrown around in professional sport, but Queensland trainer Rob Heathcote was spot-on when he said Rothfire's win in the McEwen Stakes was a "miracle".
He was also spot-on when using the same term simply to describe his comeback from a serious injury.
Saturday's victory was the five-year-old's first since the devastation of fracturing his near fore sesamoid in the Golden Rose on September 26, 2020.
2022 McEwen Stakes Replay
And Heathcote was delighted to oversee such an important breakthrough triumph in the 1000m feature sprint worth $300,000 at Moonee Valley.
"Gee, I love this race track. I've had some good times here," he told Racing.com.
"It was back in 2016 we farewelled the great Buffering.
"We came back here today with a horse that I thought might've been as good, but then he suffered a bad injury.
"But that's his first win back since the injury. And a lot of the owners are here today, and I'm one very, very proud trainer.
"I said it would be a miracle if he got back into races. He did.
"It was a miracle that he could be competitive at this level and it's a miracle he's come back and won."
Heathcote exhaled a big sigh of relief post-race because – after the star sprinter's solid Queensland winter carnival without a victory – he can now look to bigger and better things with Rothfire.
He is now setting the gelding towards the AJ Moir Stakes – also over 1000m – at the same venue on September 23.
The great Buffering was a three-time winner of this event for Heathcote.
"I was happy with him because for the first time this winter carnival at home I could train him properly," the laidback Queenslander said.
"Because I've been walking on eggshells since the injury. And his run in the Stradbroke – Group 1 over 1400 (finishing third in his last start on June 11), he was ever so brave.
"And after three weeks off, he's come back and kept that residual fitness. I haven't had to do a lot with him.
"But I'd like to win another Moir and another Manikato (on October 21) for sure, and I love coming back here."