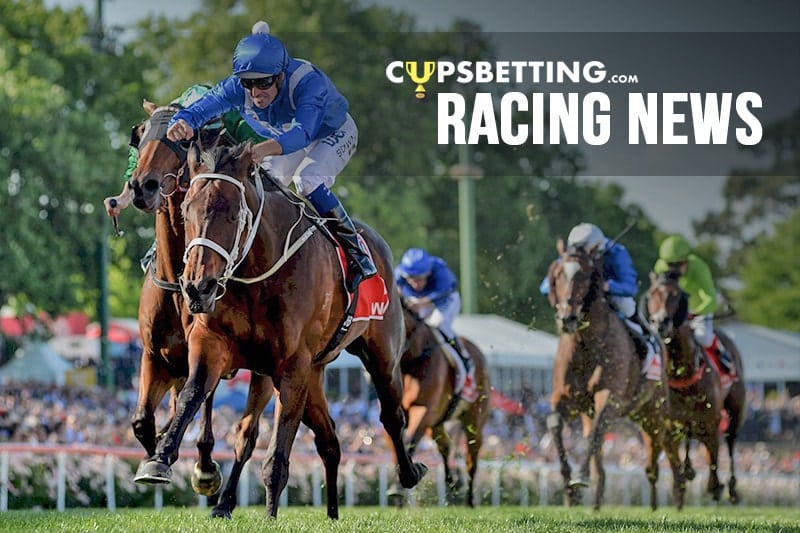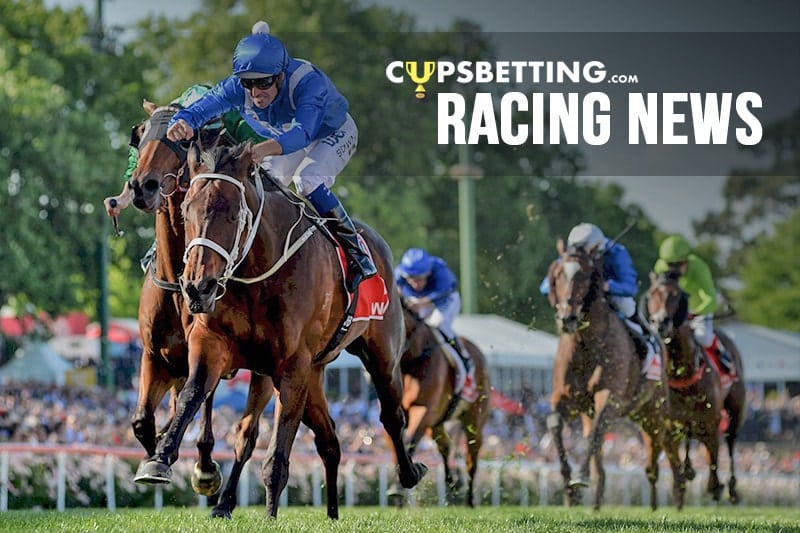 The stablehand at the centre of the "Aquanita eight" doping scandal claimed to have given "top-ups" to two Melbourne Cup runners in 2015.
Float driver Greg Nelligan has been subpoenaed to give evidence as trainers Robert Smerdon, Stuart Webb, Tony Vasil and Liam Birchley fight their disqualifications.
Eight people were found guilty and banned over the conspiracy to cheat using top-ups of sodium bicarbonate and Tripart paste in more than 100 races over seven years.
Racing Victoria barrister Jeff Gleeson QC rejected the suggestion that the references to top-ups meant giving the horses food and water.
"It is fanciful and must be rejected," Gleeson told the Victorian Civil and Administrative Tribunal on Wednesday.
"It is impossible for top-ups or topping up to be any reference to feed or water."
The stewards' case relied on 1000 text messages among the 70,000 texts downloaded from Nelligan's mobile after he was caught administering a syringe to the Smerdon-trained Lovani on Turnbull Stakes Day in October 2017.
Gleeson said one of the most striking and disturbing instances of top-ups involved Birchley on Melbourne Cup day in 2015.
A series of texts between Birchley and Nelligan from Cup eve in 2015 began with the Queensland trainer asking: "Can u org a top up for tomorrow pls."
Nelligan texted back: "Robert's ordered 5, I'll need a wheelbarrow to carry them all."
Birchley: "You've got deep pockets."
Nelligan: "I'll be walking funny, got two Cup horses as well. Don't tell Robert."
Birchley: "Mercenary!"
Nelligan went on to say: "Robert had me do one for the guy with the Cup horses a few years ago so it's not out of the circle of trust but I still don't tell him."
Birchley's barrister Michael Grant-Taylor said it would have been impossible for that conduct to have occurred undetected on Melbourne Cup day.
His request that a viewing be held at Flemington racecourse was backed by Vasil's barrister Patrick Wheelahan, who argued the issue went to the reliability of what Nelligan said.
"He's purported to have been a mercenary walking around administering various Melbourne Cup horses," Wheelahan said.
VCAT deputy president Heather Lambrick agreed to go to Flemington.
RV has subpoenaed the remaining four disqualified people to give evidence to VCAT.
Trainer Trent Pennuto and stablehand Daniel Garland will give evidence on Wednesday afternoon while Nelligan and his wife Denise will appear on Monday.
Gleeson said the investigation sparked by the Lovani treatment revealed a widespread practice over seven years of giving horses bicarb top-ups on race day.
"It is apparent that this was a sustained practice, an orchestrated practice, it was a knowing practice."
Want more racing news? Cups Betting delivers you the latest horse racing news from all the major thoroughbred cups and feature races.