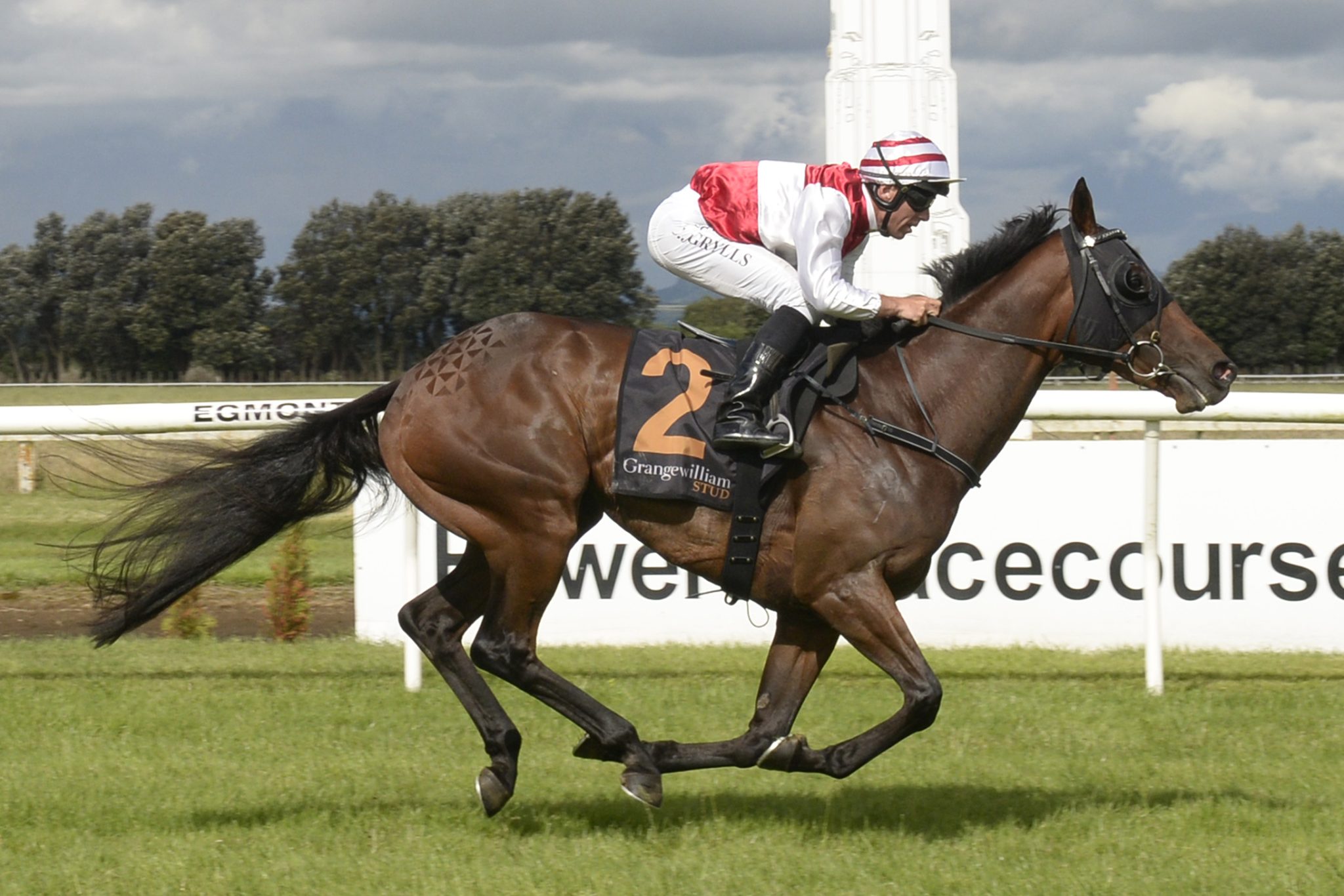 In the aftermath of a challenging day at Awapuni, where torrential rain tested the mettle of the runners, Taranaki trainer Allan Sharrock reflected on the performances of his trio of gallopers.
Ladies Man and Justaskme secured minor placings behind Belardo Boy in the Group 3 Metric Mile (1600m), but the Heavy 10 track conditions had contrasting effects on these two geldings.
"Ladies Man is a Zed, but he is not a real wet-track Zed. Had the course remained somewhere around a (Slow) 7, we would have liked our chances, but it just got too tough for him late in the race," said Sharrock.
On the other hand, he added, "It suited the old boy (Justaskme). He went super but he just can't carry 60.5kg in those conditions against that class of horse, it is hard work for him, but he is racing well. I was proud of both horses, and I am really happy going forward to the Livamol with them."
Looking ahead, the Group 1 Livamol Classic (2040m) at Hastings next month will play a pivotal role in Ladies Man's spring plans.
"He couldn't have impressed me more with his preparation. He is bigger and stronger, and he is racing outstandingly.
"To tick that box and head to Melbourne he has probably got to run top three in the Livamol.
"We do have a back-up plan of a New Zealand Cup (Group 3, 3200m). Those races are in close proximity, so we would have done the work for both. It all hinges on the Livamol for us."
Meanwhile, stablemate Darci La Bella, despite being perceived as a wet tracker, found the track conditions too taxing on Saturday.
Sharrock clarified, "Everyone is of the opinion that she is a wet tracker, but she is actually a better track mare. When it got that heavy it caused her demise, but she raced well, and she has pulled up really well, and that will help her going forward."
Darci La Bella is now set to compete in the Group 3 Taranaki Breeders' Stakes (1400m) at Hawera on Saturday-week, a race she triumphed in last season.