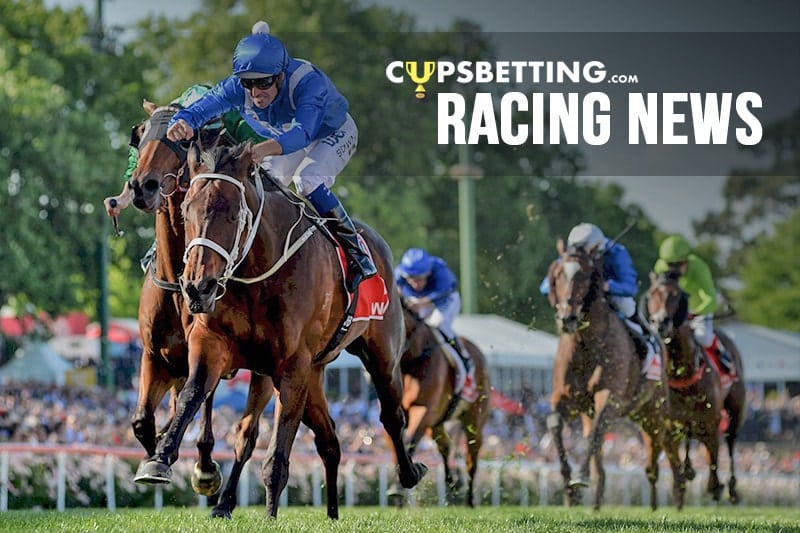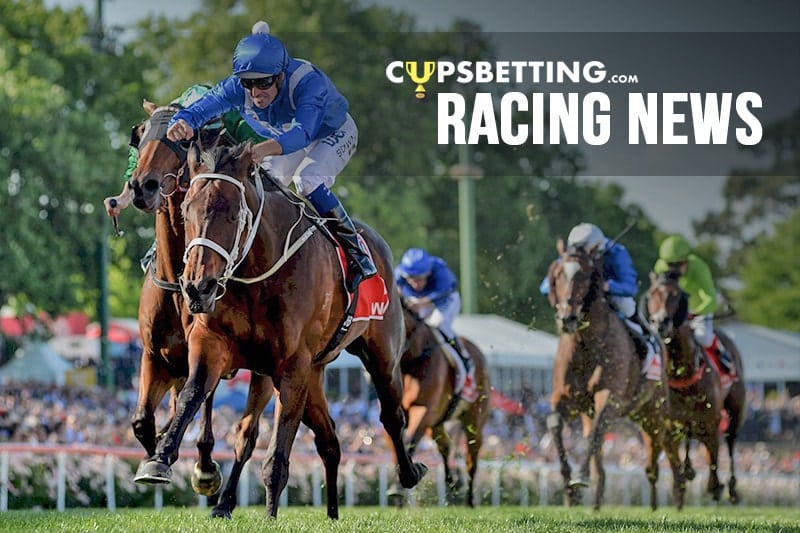 The race that stops the nation also crashed online sports-betting sites as they were overwhelmed by eager Melbourne Cup punters.
Australian wagering sites Sportsbet, Ladbrokes and betting exchange Betfair all experienced technical difficulties before the race on Tuesday with users unable to place bets using their mobile apps or desktops.
Tabcorp also had problems processing payments through its third-party provider.
The Melbourne Cup is the busiest event of the year for the gambling sites.
But disgruntled customers dismissed that excuse, venting their frustrations on social media as Ladbrokes failed to fix the issue prior to the big race.
"What compensation will I be receiving for today? Loyal customer being let down on a very important day," tweeted James Ball just before 3pm.
The betting site also ran into similar server trouble before the 2017 cup.
It didn't stop punters from betting with Tabcorp reporting $115 million was laid down on the race nationwide.
Tabcorp turnover for the 10 Cup day races was $170 million, a seven per cent decrease from 2017.
The gaming and wagering giant said the fall was to be expected due to the wet conditions at Flemington.
It was Tabcorp's first Melbourne Cup carnival since its merger with Tatts in December, incorporating the UBET wagering system.
Meanwhile, one Australian will be riding into the sunset $500,000 richer on the back of Melbourne Cup victor Cross Counter.
They put $50,000 on the inexperienced Godolphin horse at a $10 outlay on Monday.
In a statement, TAB spokesman Andrew Georgious said the international's win was good for its books as well.
Had highly backed runner-up Marmelo snatched the big race it would have been "horrific," he said on Tuesday.
Want more racing news? Cups Betting delivers you the latest horse racing news from all the major thoroughbred cups and feature races.