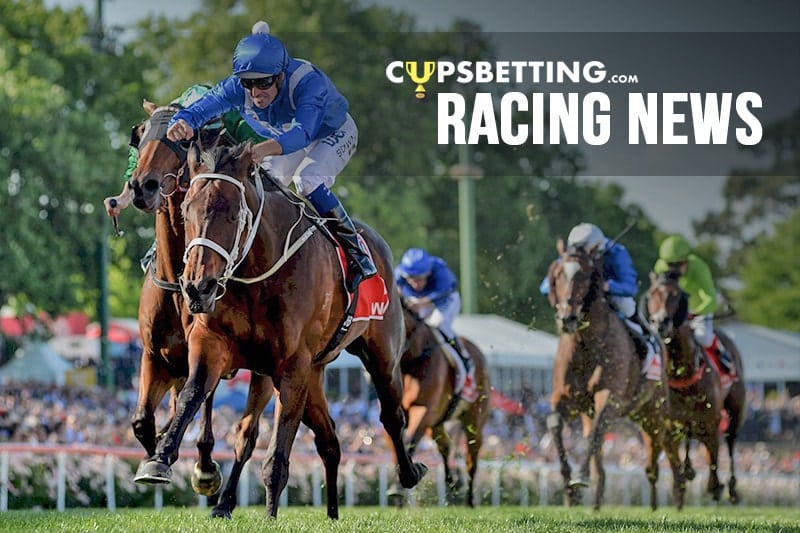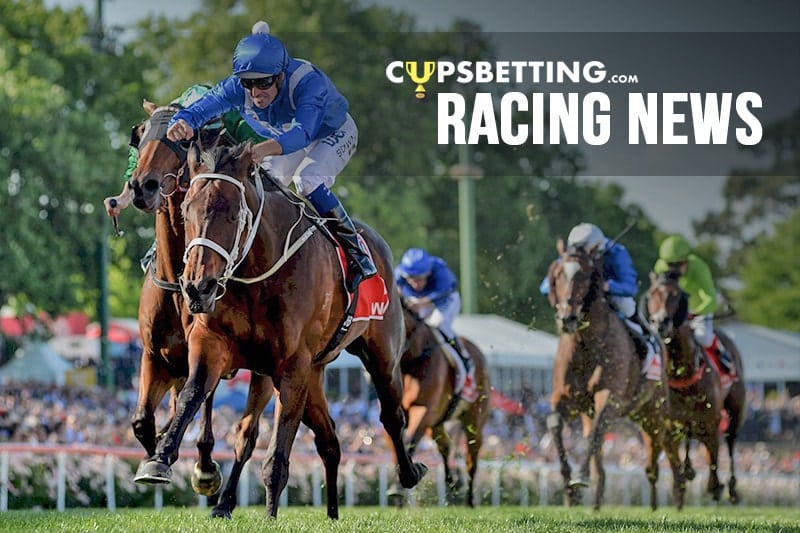 For most horses the Sandown Cup distance will test the limit of their stamina reserves.
In Gold Medals' case, the 3200m will be a mere stepping towards a more exhaustive assignment that looms next month.
Gold Medals won Australia's longest race, the Grand Annual Steeplechase (5500m) at Warrnambool in May and is being prepared for the Flat's equivalent.
Trainer Symon Wilde has pinpointed the Sandown Cup as an ideal lead-in to the 4600m Jericho Cup at Warrnambool.
The Jericho Cup is restricted to Australian and New Zealand-bred stayers.
It will be run predominantly over the Grand Annual Steeplechase course taking in the paddocks and course proper that make Warrnambool a unique racing venue.
With a rating of 77 on the Flat, Wilde said Gold Medals was hard to place and needed a race over at least 3000m to have him ready for Warrnambool.
"There aren't a lot of options for him and the timing of this race is perfect," Wilde said.
"It's two weeks to the Jericho Cup and we got real serious about the race after his placing over in Tassie last start.
"He got three points for winning the Grand Annual and then another four points over in Tassie, so he's as good as guaranteed a run.
"Now he's got a start we thought we'd better get him to the race in the best shape we can and I thought a two-mile race two weeks out was ideal."
Wilde will return Gold Medals to the jumps next year and said the gelding would be freshened up after the Jericho Cup.
Two days before his Grand Annual success, Gold Medals won the Brierly Steeplechase, also at Warrnambool.
"It is a long time between May carnivals," Wilde said.
"In this day and age athletes don't really get out of shape and pre-seasons are quite important and I think this is a good way of keeping him in shape.
"He can have a freshen up after the Jericho Cup and then he's got that really good fitness base underneath him to maybe then go and defend his titles."
Want more racing news? Cups Betting delivers you the latest horse racing news from all the major thoroughbred cups and feature races.