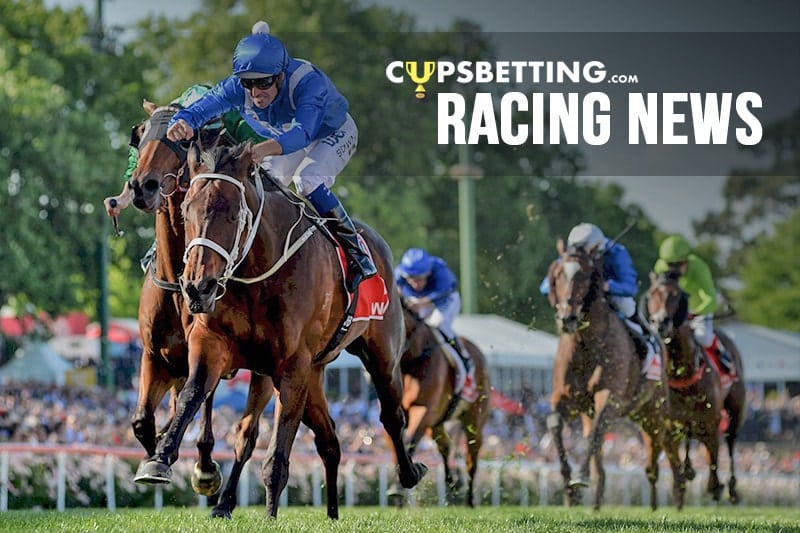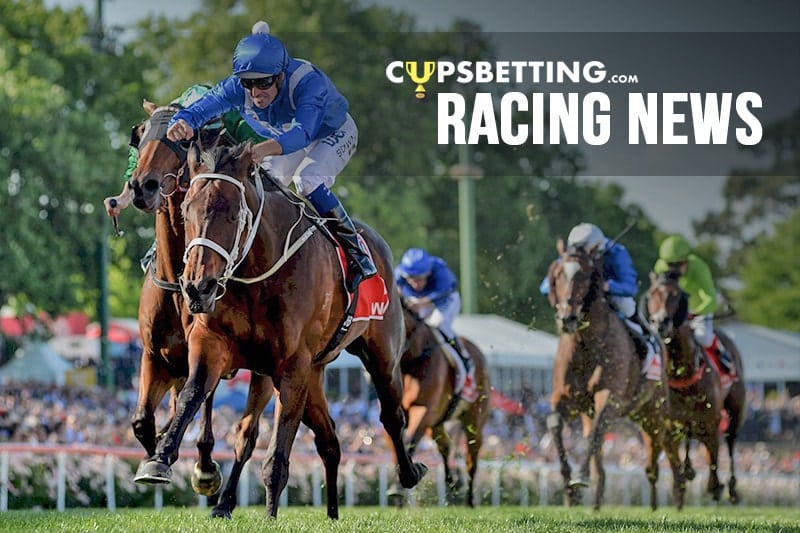 Toowoomba trainer Mark Currie has been granted an extension of a stay on his disqualification for two years.
Currie went to the Queensland Civil and Administrative Tribunal on Tuesday seeking the extension after he lost an internal review of his conviction and disqualification on 16 charges.
The charges arose from a stewards and integrity officers investigation into allegations of activities at Currie's son Ben Currie's Toowoomba stables in April.
Currie had sought an internal review and was granted one pending the result of the review.
He has taken a further appeal option in QCAT and wanted a stay to keep working.
Mark Currie, a trainer in his own right, has been working closely with Ben Currie who is the state's leading trainer on winners.
A Queensland Racing Integrity Commission spokesperson said the Commission had opposed the stay application in QCAT.
However the decision meant the stay would stand until the final outcome of a QCAT hearing and Currie was free to continue training and working in racing.
Meanwhile, the spokesperson said no decision had been made on a date for the hearing involving Ben Currie who is facing 31 charges.
Ben Currie has pleaded not guilty to those charges.