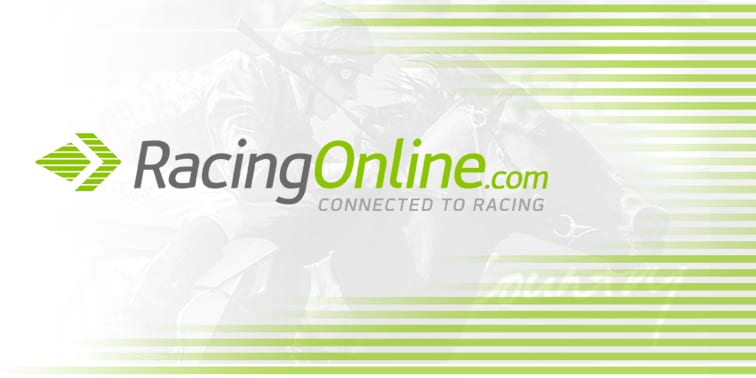 Leading Queensland country trainer John Manzelmann has been fined $6000 after two of his horses returned positive swabs to an anti-inflammatory steroid.
Manzelmann's horse Zoffany Rocket won at Rockhampton on August 23 which was followed by Canford Tree winning at the same track on August 28.
Swabs taken from both horses showed traces of the prohibited substance dexamethasone in their urine.
Due to the COVID-19 restrictions, an inquiry was conducted by written correspondence and Manzelmann was provided with documentary evidence from the Racing Science Centre and the Australian Racing Forensic Laboratory.
Manzelmann pleaded guilty to two charges of bringing a horse to race with a prohibited substance in its system.
Stewards said in assessing the penalty, they considered Manzelmann's guilty plea and the fact he had five previous offences for prohibited substances.
Manzelmann was fined $3000 for each charge and Zoffany Rocket and Canford Tree were disqualified.
Manzelmann is one of the leading Queensland country trainers and has 46 winners this season.
Another Mackay trainer Jade Doolan was fined $2000 after her horse Captain's Way returned a positive to dexamethasone when winning in Cairns on September 14.
Captain's Way was later disqualified.