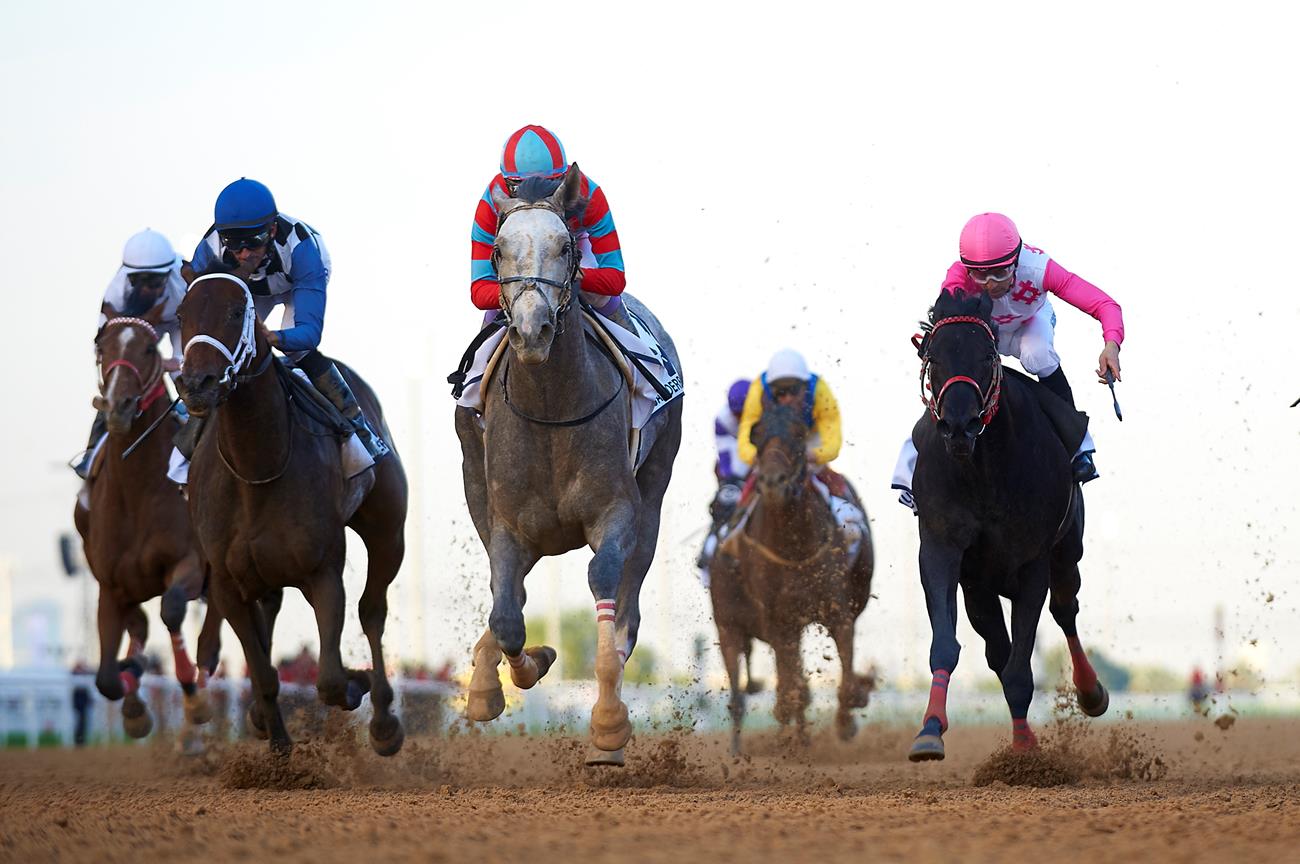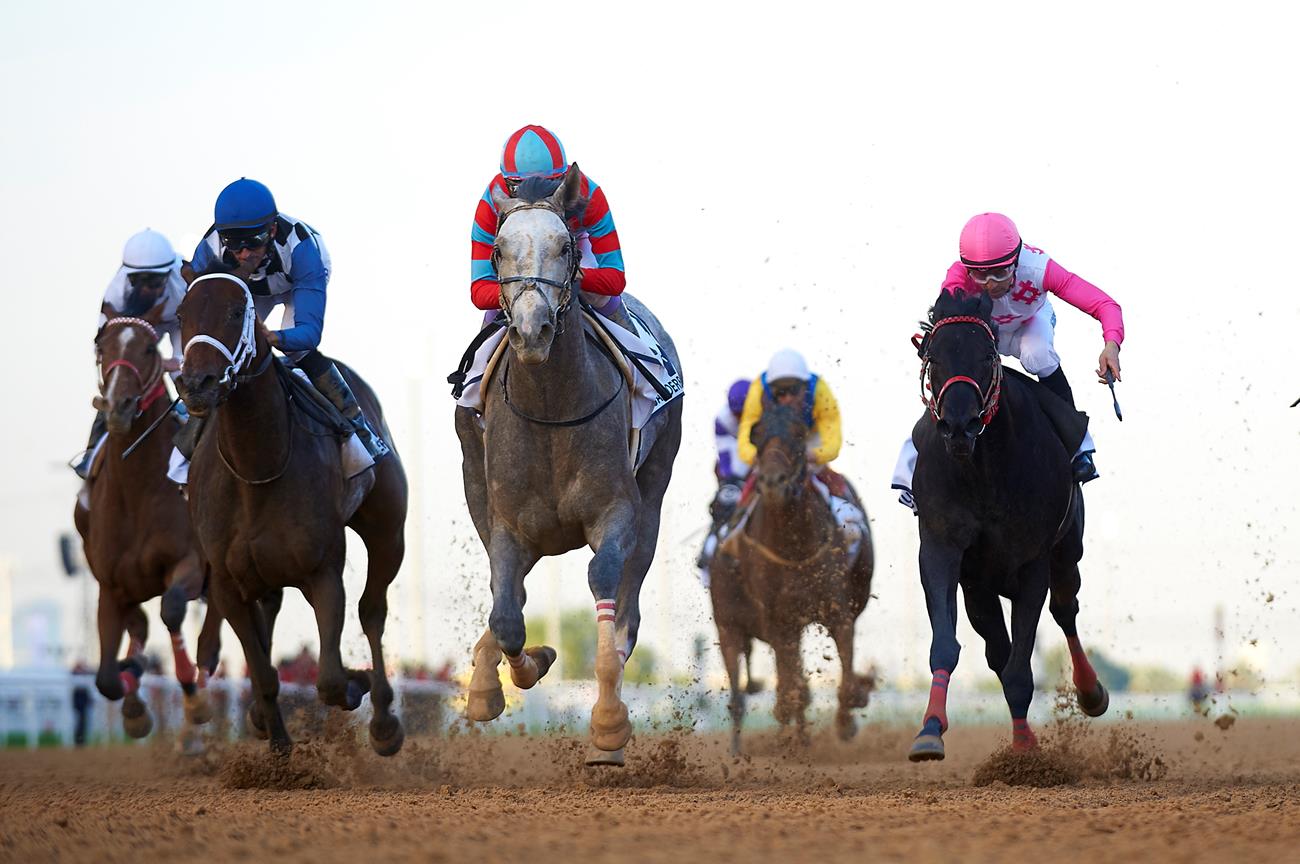 Lani(USA) defied a stumble at the start to live up to his reputation by winning the UAE Derby by three-quarters of a length over Polar River (USA).
This was the Maeda family's first win in Dubai after multiple tries with Transcend and One And Only.
Japanese-trained Lani nearly ended his Derby dreams before they began as the gates went back but recovered to trail the field into the back stretch.
Veteran jockey Yutaka Take moved the colt wide to start picking off the competition before they approached the turn for home.
As they hit the stretch he found himself battling fellow Japanese runner Yu Change (JPN) for the lead but wore him down. Doug Watson's local star Polar River, who did not have a trouble-free passage, was flashing home late.
"I am so happy, I don't really know what to say." said trainer Mikio Matsunaga, moments after the finish. "I was a bit worried after he stumbled at the start, but he showed how good he really can be today and Take rode a great race."
The colt is known for being a handful during training and on the track. Before the race he was saddled in a private area away from the crowds and then went straight onto the track instead the parade ring.
"The Meydan staff has been very kind to us, allowing us to take the best care of Lani as possible. He can be very troublesome so we really appreciated the allowances given to us by the track staff," said Matsunaga.
"We always knew he was special." said Koki Maeda, the son of owner Yoko Maeda. "We would really like to win the Kentucky Derby and based on how he ran over this surface, I think he'll be able to run well in Kentucky if we go. If there is nothing wrong with the horse after the race and Mr Maeda wants to go, we will send him to the Kentucky Derby."
Take added: "Since he is such a strong horse, I really felt like he had a good chance in this race. He is a very difficult horse but he travelled very well after we recovered from the stumble at the start. He is still fairly immature but he has a lot of potential to develop into an even more impressive horse. He gets better every time."