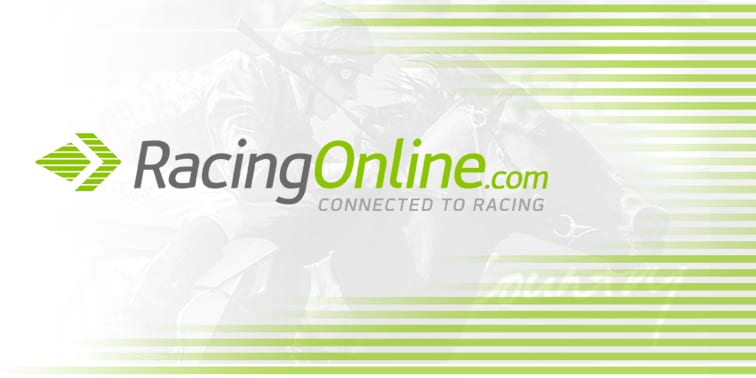 Jumps jockey Braidon Small has undergone surgery for a head injury following a race fall at Pakenham and is recovering in a Melbourne hospital.
Small fell from Startierra in a hurdle race on Sunday and initially appeared to escape injury and went home.
Later that night he felt unwell and was transported from Warrnambool to the Alfred Hospital in Melbourne.
He underwent surgery on Monday morning.
"Surgery on Braidon Small has been successfully completed at the Alfred Hospital and he is now in recovery," the Victorian Jockeys' Association said.
The VJA said a further update would be provided on Wednesday.
VJA chief executive Matt Hyland told RSN927 on Monday, scans showed Small had a slight bleed on the brain which prompted the surgery.