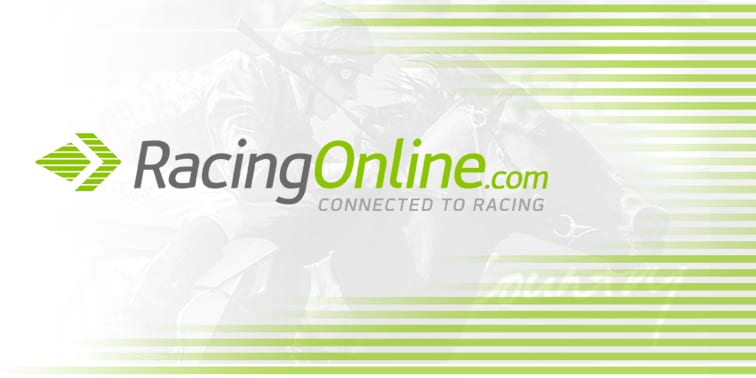 Injured jockey Michael Hackett remains in intensive care in Sydney's Liverpool Hospital after being placed in an induced coma after a fall at Tomingley.
Racing NSW's Dr Duckworth said on Tuesday Hackett had had his sedation slowly decreased on Monday afternoon and doctors were now slowly trying to wake him up with commands.
He said Hackett had opened his eyes a couple of times to command.
Hackett was one of three jockeys to fall in the picnic race on Saturday in NSW's central west.
Ricky Blewitt has stable in-displaced thoracic spine fractures requiring rest for six weeks, a scapula fracture that will be treated with a sling and a rib fracture that requires rest and conservative management.
Michael Gray has a fractured clavicle which Dr Duckworth will operate on on Wednesday and a wrist fracture which will be treated in a splint.