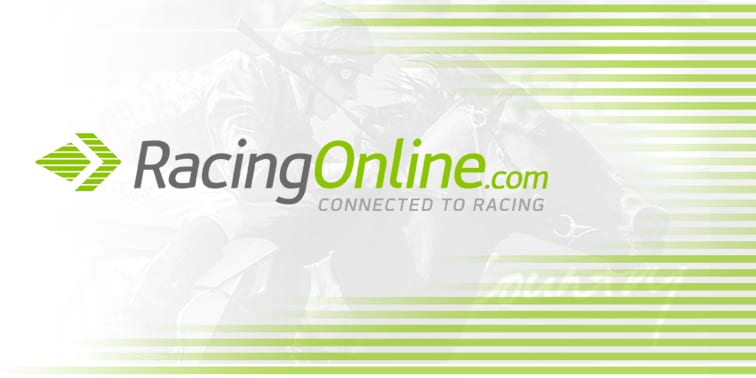 Sunshine Coast-based jockey Matthew Powell has been disqualified for a year after he admitted to providing a fake urine sample on two occasions.
Powell was stood down earlier this month pending the results of secondary tests following operations by stewards at the Sunshine Coast.
At an inquiry, Powell pleaded guilty to two breaches of the rules covering urine samples.
He was disqualified for one year on each breach, to be served concurrently.
The inquiry heard analysts found the samples Powell gave were not consistent with human urine.
He admitted he substituted samples with synthetic urine on August 4 and August 11.
Stewards ruled if Powell demonstrated he had undertaken a sufficient course of drug rehabilitation and education, he would be allowed to reapply for a jockey licence on May 29 and be permitted to serve the remaining three months of his disqualification as a suspension.