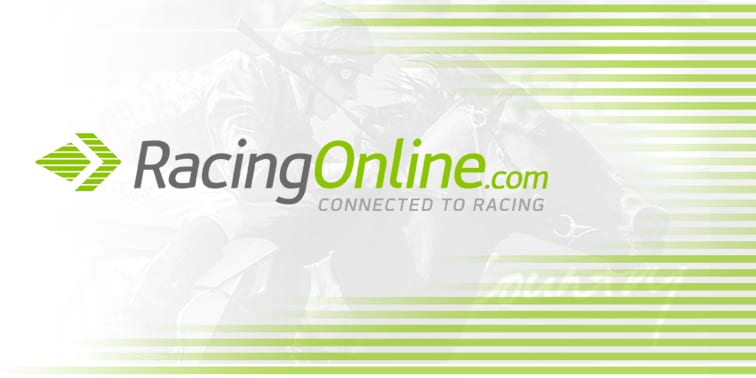 Veteran Toowoomba trainer Harry Richardson has been suspended for nine months after Smokey Diamond was found to have illegal cobalt levels cobalt in urine samples on three occasions.
Stewards opened an inquiry after cobalt was detected in samples from Smokey Diamond at Ipswich on January 5, Ipswich January 24 and the Sunshine Coast on February 10.
Richardson was charged with presenting a horse to race with cobalt levels above the permitted level.
He pleaded not guilty and explained that Smokey Diamond was fractious when travelling to the races and he had an ongoing issue with the gelding frequently becoming fractious and dehydrated.
He believed it could have contributed to the cobalt levels.
Stewards found that the cobalt levels could not be achieved by the gelding's fractious behaviour.
The panel was also of the opinion that any dehydration of the gelding would not have been a reason.
Richardson was found guilty and suspended for nine months starting immediately.
Stewards noted he had a previously unblemished record over 50 years as a trainer.