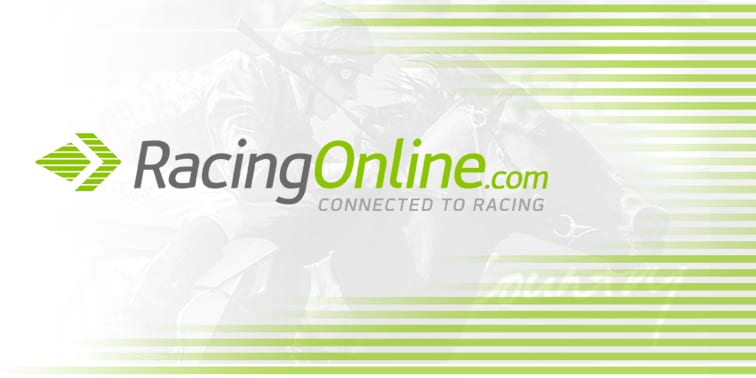 Jumps jockey Paul Hamblin and trainer James McNamara have been charged over the performance of Hornets' Nest in a hurdle race at Casterton.
Hamblin has been charged with failing to take all reasonable and permissible measures to ensure Hornets' Nest was given full opportunity to win or to obtain the best possible place in the field in a BM120 Hurdle on June 29.
Stewards allege between approximately the 1200m and the 800m, Hamblin failed to improve his position and maintain contact with the body of the field.
They also allege between approximately the 800m and jumping the last obstacle Hamblin failed to ride his mount with sufficient vigour to improve his position.
Hornets' Nest's trainer, McNamara, has been charged under the same rule with stewards saying his instructions to Hamblin before the race contributed to the jockey's breach.
Hornet's Nest finished fourth.
No date has been fixed for the hearing of the charges in front of the newly created Victorian Racing Tribunal.