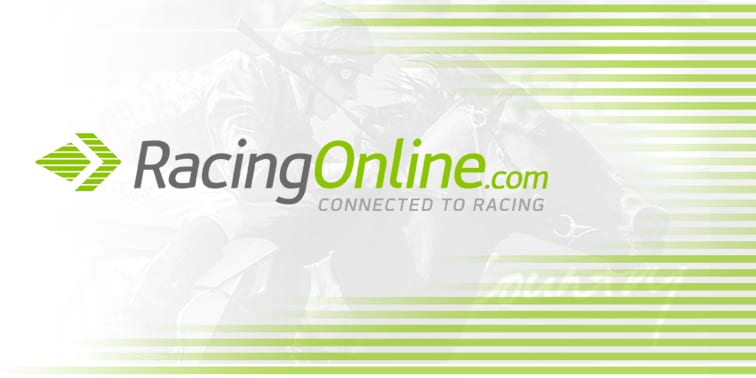 Decorated jockey and trainer Geoff Lane has died suddenly from kidney failure aged 80.
Lane, whose career in the saddle was cut short by weight problems, enjoyed success at the highest level and was inducted into the Australian Racing Hall of Fame in 2013.
He was apprenticed to the legendary Tommy Woodcock in Melbourne from 1953 and won five apprentice titles and the 1959/60 overall title.
His wins included the 1961 Cox Plate aboard Dhaulagiri, three Victoria Derbys, three VRC Oaks and three AJC Oaks.
Lane moved to Hong Kong where the weight scale was higher and after several years retired from the saddle and turned his hand to training as well as being a steward.
He retired to the Gold Coast a few years ago.
"Dad didn't even know how to ride a horse," Sam Lane told Racing Queensland.
"But he made a success out of doing it after starting from scratch.
"He was a well liked and highly respected individual amongst the racing fraternity – he never forgot a name in racing – and after returning from Hong Kong he was able to continue his passion thanks to the Gold Coast Turf Club.
"It didn't matter whether it was Sha Tin, the Gold Coast or Beaudesert, he just loved being involved."
Chairman of the Australian Jockeys Association, Des O'Keeffe, was among those to pay tribute to Lane.
"Australia's jockeys, past and present, are deeply saddened at the passing of a much loved and iconic Hall of Fame jockey in Geoff Lane," O'Keeffe said.
Lane is surviedd by his wife of more than 50 years, Joanni, and children Sam, Samantha and Natasha.