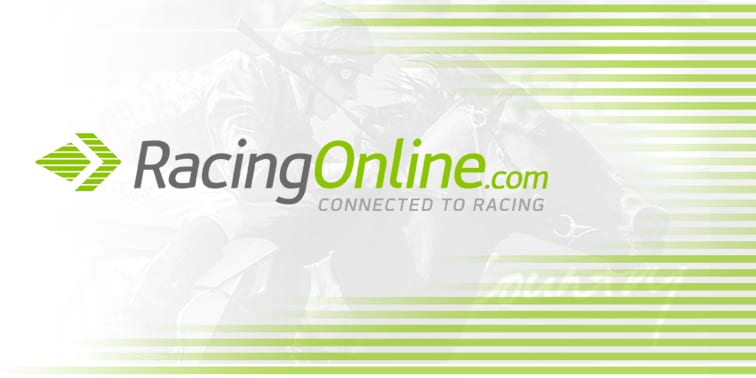 Experienced administrator Greg Nichols is the new chair of Racing Australia following the resignation of Frances Nelson.
A director of Racing Victoria, Nichols was elected to the position on Monday with Nelson stepping down to concentrate on issues in South Australia where racing is suffering because of the lack of any return from the new Point Of Consumption tax.
"I feel honoured to be elected as chair and I'm committed to making Racing Australia the 'can do' and proactive organisation needed to ensure the continued growth and success of Australian thoroughbred racing," Nichols said.
"As chairman, my focus will be on the sustainability of thoroughbred racing nationally, the critical importance of the welfare of participants and, given the global footprint of racing, using Australian racing's scale and success to responsibly contribute and influence international racing."
Nelson will remain on the board while she tackles the problems in South Australia with TRSA already announcing cuts to autumn showpiece races and infrastructure.
The SA government has cut $5.25 million from its funding to racing and, unlike Victoria, NSW and Queensland, has not allocated any income from the Point of Consumption tax to the industry.