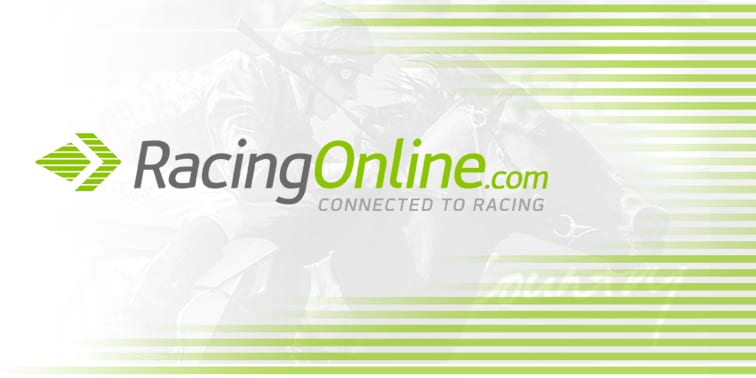 Warrnambool trainer Symon Wilde will not start Gold Medals in the Grand Annual Steeplechase just for the sake of having a runner in the gruelling contest.
Gold Medals makes his jumping return in the Brierly Steeplechase at Warrnambool on Tuesday and is also an acceptor in Thursday's 5500m Grand Annual.
After beating Zed Em in the Brierly last year, Gold Medals went on to claim victory in the Grand Annual over the same horse in a stirring battle.
After winning the Great Eastern Steeplechase at Oakbank, Zed Em is bypassing the Brierly to concentrate on the Grand Annual and Wilde says Tuesday's performance will determine whether Gold Medals backs up.
"It's exactly the same as last year," Wilde said.
"If he runs well enough in the Brierly we'll look at the Annual but I'm definitely not locked into the Annual.
"I wouldn't run him for the sake of it. He's been too good a horse.
"He doesn't have to win on Tuesday. It needs to be an encouraging enough run and he'd have to pull up well."
Last year Wilde made the call on a Grand Annual start late on Wednesday night after the gelding spent time at the beach and will do the same this time around.
In previous years once the jumping season was over, Gold Medals would spend the spring in the paddock, but Wilde last year set the gelding on a path to the Jericho Cup, Australia's longest flat race.
While that did not work out, Wilde said it served its purpose as Gold Medals did not need as much early work to get him into racing trim.
Wilde has followed a similar path towards this year's Warrnambool carnival as in previous years, running Gold Medals for a fifth time in the Terang Cup in which he finished midfield.
"His Terang Cup run was great and that's been a good indicator that he's going pretty well," Wilde said.
"Last year he had three flat runs and two trials going into the Brierly. This year he's had two flat runs and three trials.
"With Easter being late it mucked around a few of the races, but he's had pretty much the same preparation."