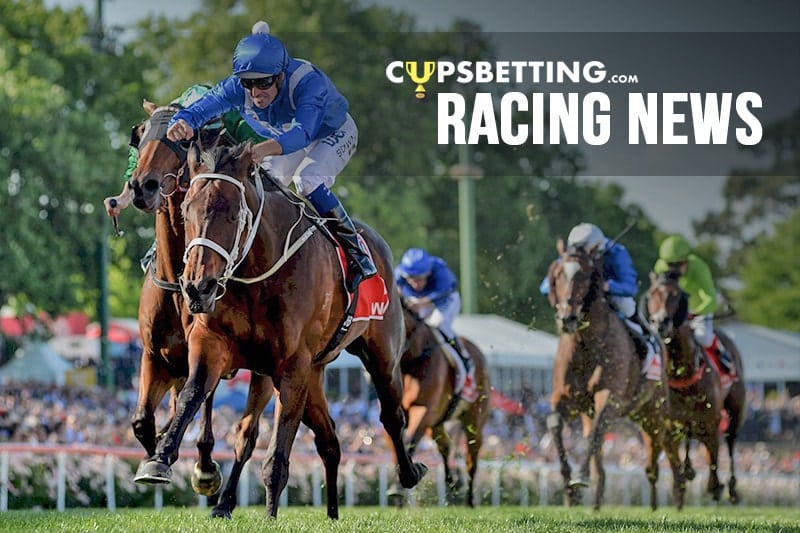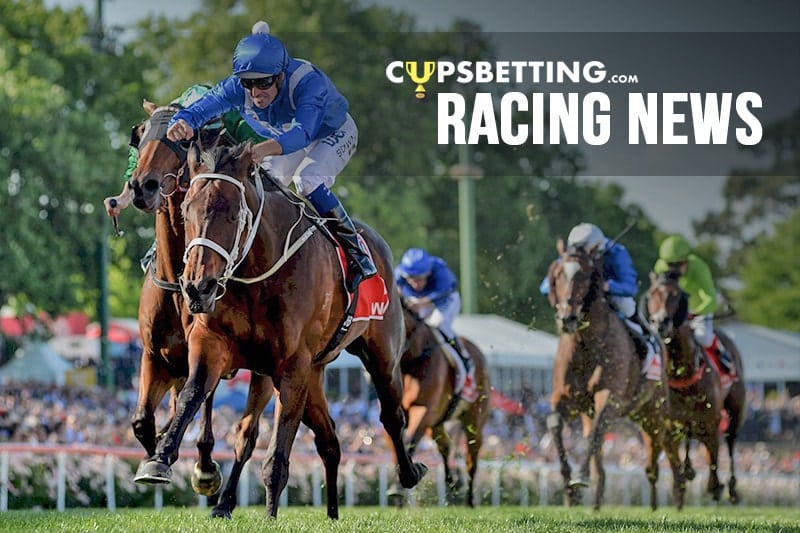 Gold Coast Turf Club chief executive Steve Lines is confident his club's newly acquired management rights of the Beaudesert racetrack will be an outstanding success.
The Beaudesert club has been in financial trouble in recent times as well as having some internal friction.
The members voted overwhelming to hand the running of its business to the Gold Coast.
The new business deal had its first test last weekend when the GCTC ran the Beaudesert Cup meeting.
Lines said there had been nearly 1000 people on track and the day had gone off well.
"In effect we will handle the day to day running of the Beaudesert club with sponsorships, functions, track work, maintenance, etc," Lines said.
"We will also be responsible for race days with the taking of nominations, acceptances, scratching and the general running of the day."
He said there was enormous potential at Beaudesert which had more than 200 horses in training.
"It also gives us the option to rest our own track at times. During the Commonwealth Games we ran a very successful meeting at Beaudesert," Lines said.
He said one of the priorities would be to get an upgrade of Beaudesert's facilities both on and off the racetrack.