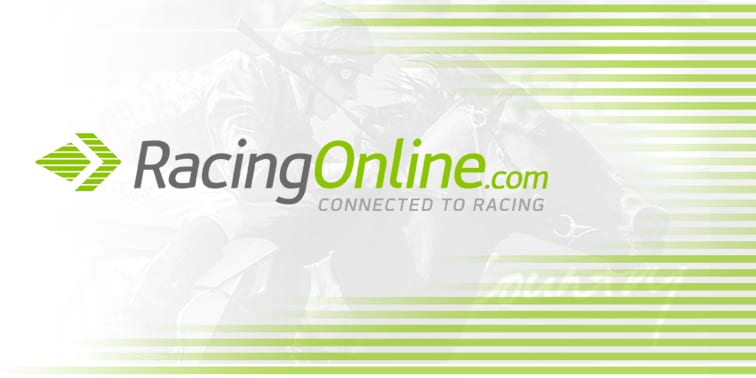 The Gold Coast Turf Club is confident it will not lose any meetings, including during the Magic Millions carnival, when a new polytrack is installed and upgrades of existing racecourse surfaces is carried out.
The GCTC will file its final submission on the tracks early next month and expects Treasury to take about three months to review it.
All being well work on the new polytrack will start early in the new year.
Plans to put lights in at the track are also being processed and they are likely to be installed at the end of the 2020/21 season.
GCTC chief executive Steve Lines said the polytrack and the surface upgrades were needed urgently.
"We have been working on this for a long time and it is exciting that it isn't far off," Lines said.
"It is important to note that while the polytrack is mainly for training purposes it will also be suitable for racing.
"It means when the course proper is being upgraded we can hold meetings on it. We shouldn't lose any meetings. We will be able to program our meetings around the (summer) Magic Millions so no work is scheduled during the carnival."
Lines said lights were also a priority for the club and it was hoped to have them installed for racing in late 2021.
"There are now more than 500 horses in work at the Gold Coast and it is vital we carry out this work," he said.