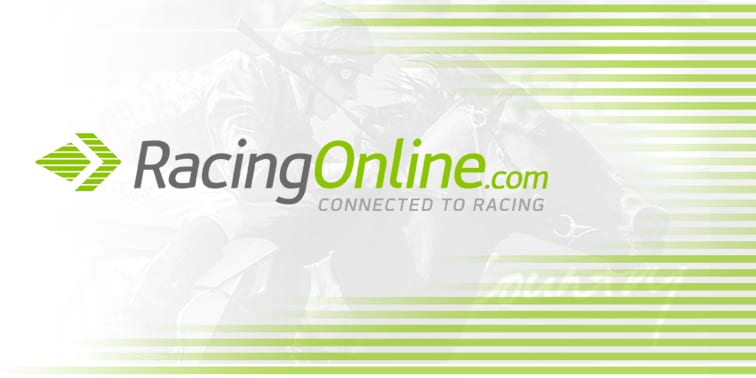 Estimated Reading Time: <1 minutes
One of Australia's best-known racing families is set to welcome its next generation to the training ranks.
Will Freedman, the son of trainer and media personality Richard Freedman, has confirmed plans to establish a stable at Scone in the NSW Hunter Valley.
He will go out on his own after working alongside his father and uncle Michael in their training partnership that is starting to make inroads on the Sydney scene.
" … I will be embarking on my own training career from Scone next month. It's a big step, but one I'm going to enjoy," Freedman announced in a social media post.
Freedman will have room for a stable of 20 horses in what is prime thoroughbred country as the hub of the Australian breeding industry.
A nephew of Hall of Famer Lee Freedman and leading Melbourne trainer Anthony Freedman, the latest member of the famous Australian racing dynasty will be open for business next month.
The Freedman name is synonymous with some of the biggest moments in Australian turf history.
They include Makybe Diva's rise to become one of the greatest horses of the modern era with her third successive Melbourne Cup triumph.
Trained by David Hall for her 2003 victory, Makybe Diva also won in 2004 and 2005 when prepared by Lee Freedman.
Lee Freedman also won the Cup with Tawriffic (1989), Subzero (1992) and Doriemus (1995) to put him in the spotlight with his three younger brothers when they were nicknamed the FBI – Freedman Brothers Incorporated.
While Lee Freedman is now established as the leading trainer in Singapore and Anthony continues to churn out winners at Australia's major carnivals, Richard and Michael are gradually building a competitive stable in Sydney.
Continuing a golden end-of-season run for the partnership, Exhibition scored a gritty win at Randwick on Saturday to underline his rating as a stayer in the making.