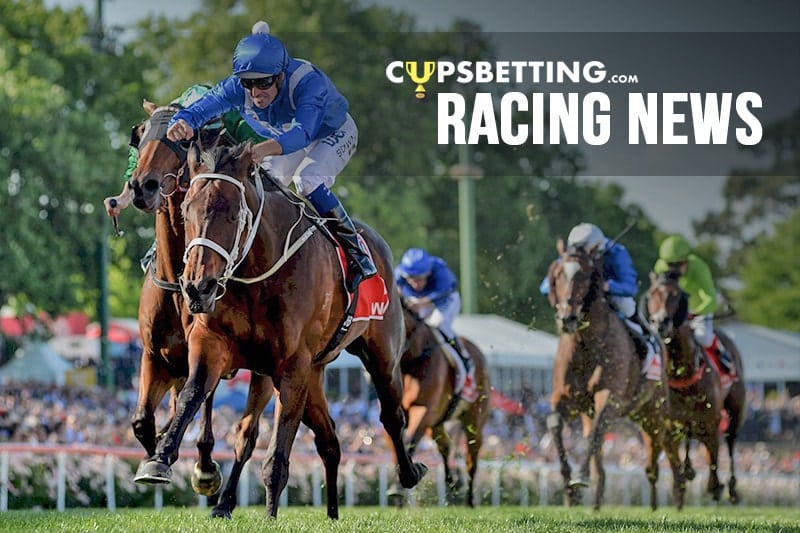 Estimated Reading Time: <1 minutes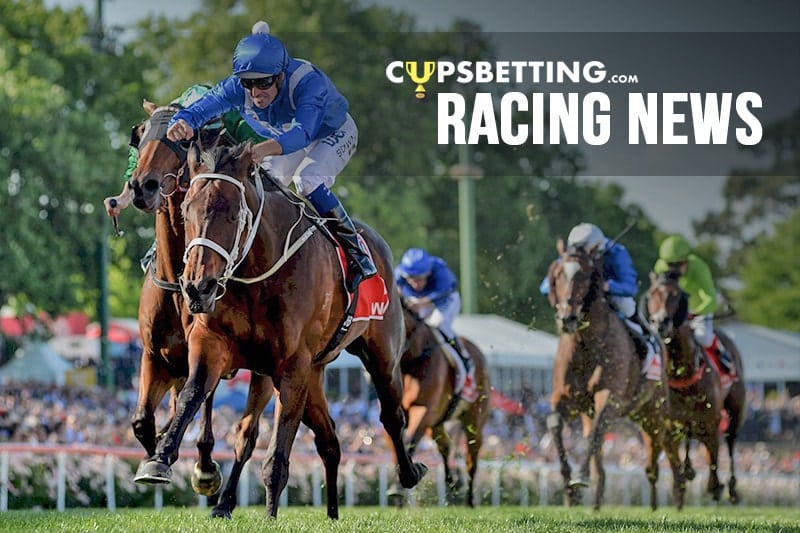 The central figure in the "Aquanita eight" doping conspiracy rarely went through with giving horses "top-ups", four trainers have argued in trying to beat their bans.
Racing Victoria argued stablehand Greg Nelligan, motivated mainly by punting, did administer the illegal race day top-ups referred to in hundreds of text messages over seven years.
The administration issue is key to whether a tribunal overturns the disqualifications of trainers Robert Smerdon (life ban), Stuart Webb (four years), Tony Vasil (three years) and Liam Birchley (one year).
Barrister Jeff Gleeson QC said RV maintained the administrations were carried out, but argued being party to a plan to cheat was still corrupt or dishonest conduct.
Gleeson said the trainers' hearts must have sunk when Nelligan and his wife Denise – both banned for life – gave evidence to the Victorian Civil and Administrative Tribunal.
"They must have hoped that Greg and Denise Nelligan would never be found and subpoenaed," Gleeson said on Friday.
He said there had been near total capitulation by the four trainers over the fact that top-ups meant race day administration of sodium bicarbonate and Tripart paste, not food or water as they told stewards.
Forced to give evidence to VCAT in December, Nelligan maintained the majority of times he only pretended to give horses top-ups because he feared getting caught.
Birchley's barrister Michael Grant-Taylor QC said the charges required actual administration.
"None of the applicants can be convicted of an offence with which they're not charged," he said.
Smerdon's lawyer Tim McHenry said the lynchpin of the stewards' case must be that administration took place on any particular occasion.
"The clear and consistent evidence of Mr Nelligan was that the number of occasions of administration was infinitely less than the stewards would have the tribunal find," McHenry said.
Gleeson said the idea that the majority or even a large proportion of planned top-ups were not implemented was inconsistent with the balance of the evidence.
He pointed to the incident that led to the top-ups scheme being exposed, when Nelligan was caught inserting a syringe into the Smerdon-trained Lovani's mouth on Turnbull Stakes day in October 2017.
"What we know from that is that Greg Nelligan was willing to risk administering sodium bicarbonate to Lovani at Flemington on one of the most significant days on the racing calendar with a crowd of tens of thousands of people present," Gleeson said.
Gleeson also pointed to Nelligan's text messages about top-ups.
"As a matter of common sense, people do not waste their time sending hundreds or thousands of text messages telling lies particularly when there's no motive for them to do so."
Vasil's barrister Patrick Wheelahan said Nelligan admitted his text messages could not be relied upon as statements of fact.
He also said there was no evidence, through betting records or prices, to back RV's contention that betting was a significant motivation for Nelligan in administering the top-ups.
McHenry said Nelligan was "barely motivated by punting at all".
Lawyers for Smerdon and RV will address a specific jurisdiction argument on Tuesday.
Want more racing news? Cups Betting delivers you the latest horse racing news from all the major thoroughbred cups and feature races.