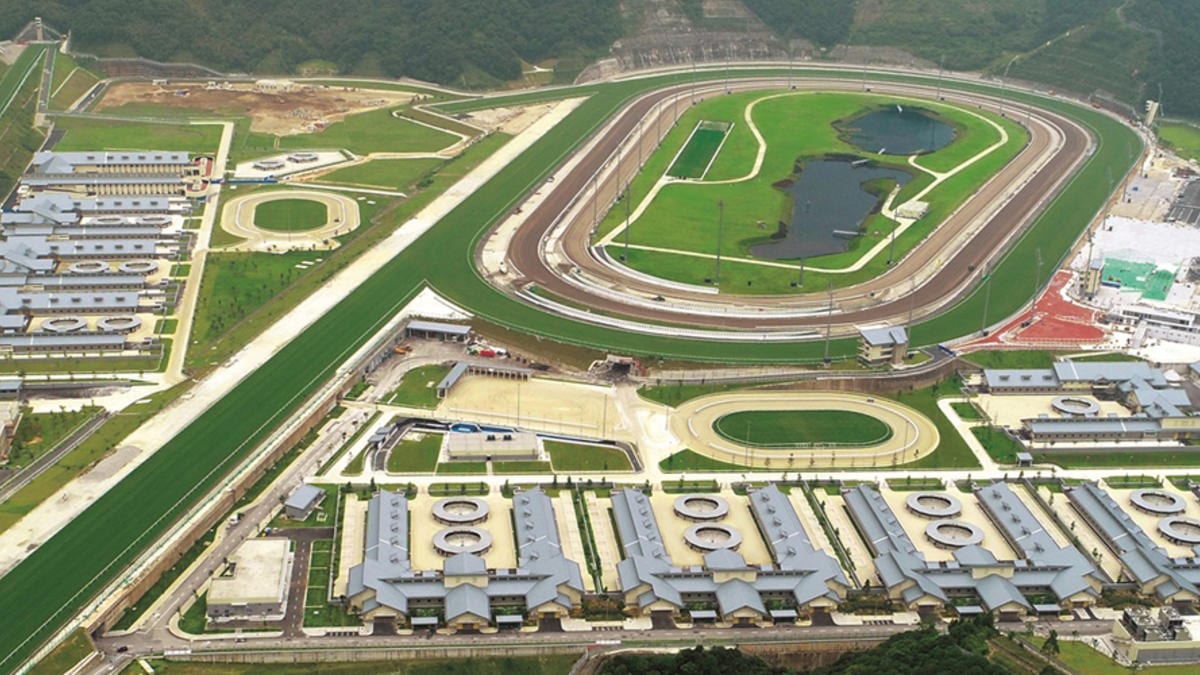 The Hong Kong Jockey Club announced today (Thursday, 18 April) the four trainers to be allocated stables at Conghua Racecourse in the second-phase implementation of its dual-site operation.
The trainers are Jimmy Ting, Frankie Lor, Benno Yung and Ricky Yiu.
Ting will be able to move some of his horses from Sha Tin to the Club's world class training complex in late April and Lor can do so in May. Yung and Yiu will commence their dual-site training during July.
Mr. Andrew Harding, Executive Director of Racing, said: "The first phase implementation of our dual-site operation began last July with nine trainers involved. Those trainers and the owners of horses taken to Conghua since then have given overwhelmingly positive feedback about the excellent facilities and the benefits to the horses trained there.
"The Club has an ongoing strategy to allocate trainers as dual-site phase-by-phase. The trainers who will begin moving some of their horses to Conghua in the coming months are part of the second phase, and this will enable more horses and owners to benefit from the Club's new Mainland training base."
Hong Kong trainers based solely at Sha Tin have a stable cap of 60 horses but that number increases to 70 when they go dual-site. A dual-site trainer is then able to stable a maximum of 45 horses at Sha Tin with the balance stabled at Conghua.
Trainers John Size, John Moore, Caspar Fownes, Tony Cruz, Paul O'Sullivan, Chris So, Danny Shum, Dennis Yip and Me Tsui have been utilising the dual-site system since July 2018.