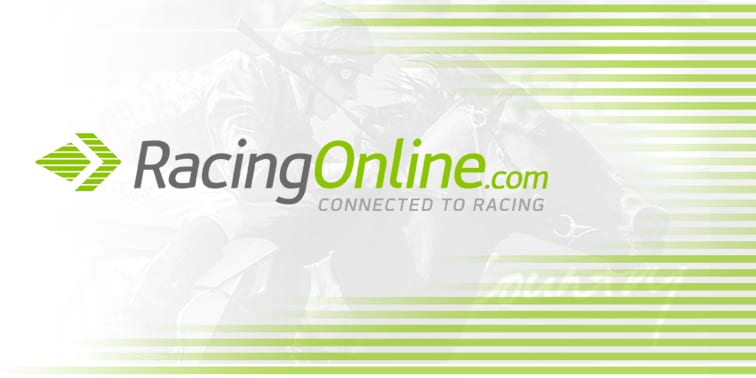 Harold Norman's best wins as a trainer were remembered when Shauquin won at Ipswich on Wednesday.
Shauquin ($6) took advantage of the race pattern of the day when he led all the way to win the Sirromet Handicap (1350m).
The gelding races in the colours which were carried by top Norman-trained gallopers Count Scenario and Kugelhopf.
Count Scenario won the 1999 Grafton Cup and was a close second to top kiwi stayer Cronus in that year's Prime Ministers Cup.
Kugelhopf won the Toowoomba Cup and Queensland Cup when sent to Norman in 2003.
"They were just a couple of the good horses who were trained by me and raced in the colours of Dr Jack Wooldridge and his wife Sue," Norman said.
"When Jack passed away a few years ago, Sue decided not to race any more horses so they let me use the colours."
"I let a friend of mine Peter Wigham, who races Shauquin use them. It brings back a lot of memories to have a win with them."
Norman, 82, is the oldest A Class trainer in the state but shows no signs of slowing down.
"I am waiting to get a knee replaced but otherwise I am still loving the horses and training," Norman said.
"Shauquin was down in class today and he can win more races but I/m not getting too carried away."
Jockey Michael Cahill also revived memories of former great wins when he completed a long shot double on So You Wish ($14), who is trained by Bevan Laming.
"I have lost count of the winners I have ridden for Bevan but the main one was the 2005 Stradbroke Handicap on St. Basil," Cahill said.
He had earlier won on Killerman's Run ($10) and trainer Glen Stockdale said a return to a dry track had helped the gelding.
Earlier, former Gold Coast jockey Luke Rolls made a rare visit to Ipswich to win on Hakwa ($6) who trainer Kim Craft hopes will make a handy stayer.
Rolls was based on the Gold Coast for many years but moved to the NSW central coast last month.