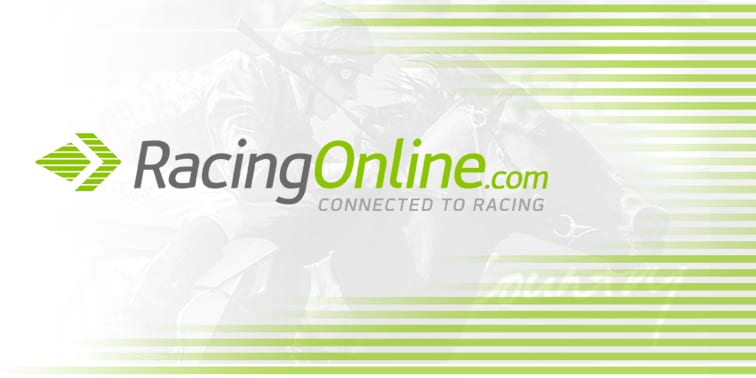 A half-sister by American Pharoah to champion Beholder has fetched $8.2 million at the Keeneland September sale in Kentucky.
Whisper Hill Farm's Mandy Pope outlasted Coolmore, securing the filly out of Leslie's Lady for twice as much as she had hoped to pay.
Coolmore own the filly's half-brother, Mendelssohn, who is standing in Australia during the southern hemisphere season.
"She was the only thing in the sale I really wanted," Pope told Bloodhorse.com.
"She has a lot more pedigree than some of them (broodmares) but she doesn't have the race record yet.
"You can't fault her. She's perfectly balanced, she's gorgeous–not too big, not too small.
"She certainly has tremendous value should she not make it to the races for whatever reason. Like everything else it's a big gamble. Fingers crossed, lots of prayers, and please wish us well."
Vendor Fred Mitchell of Clarkland Farm said the sale was life-changing and he was unlikely to sell any more progeny Leslie's Lady might produce.