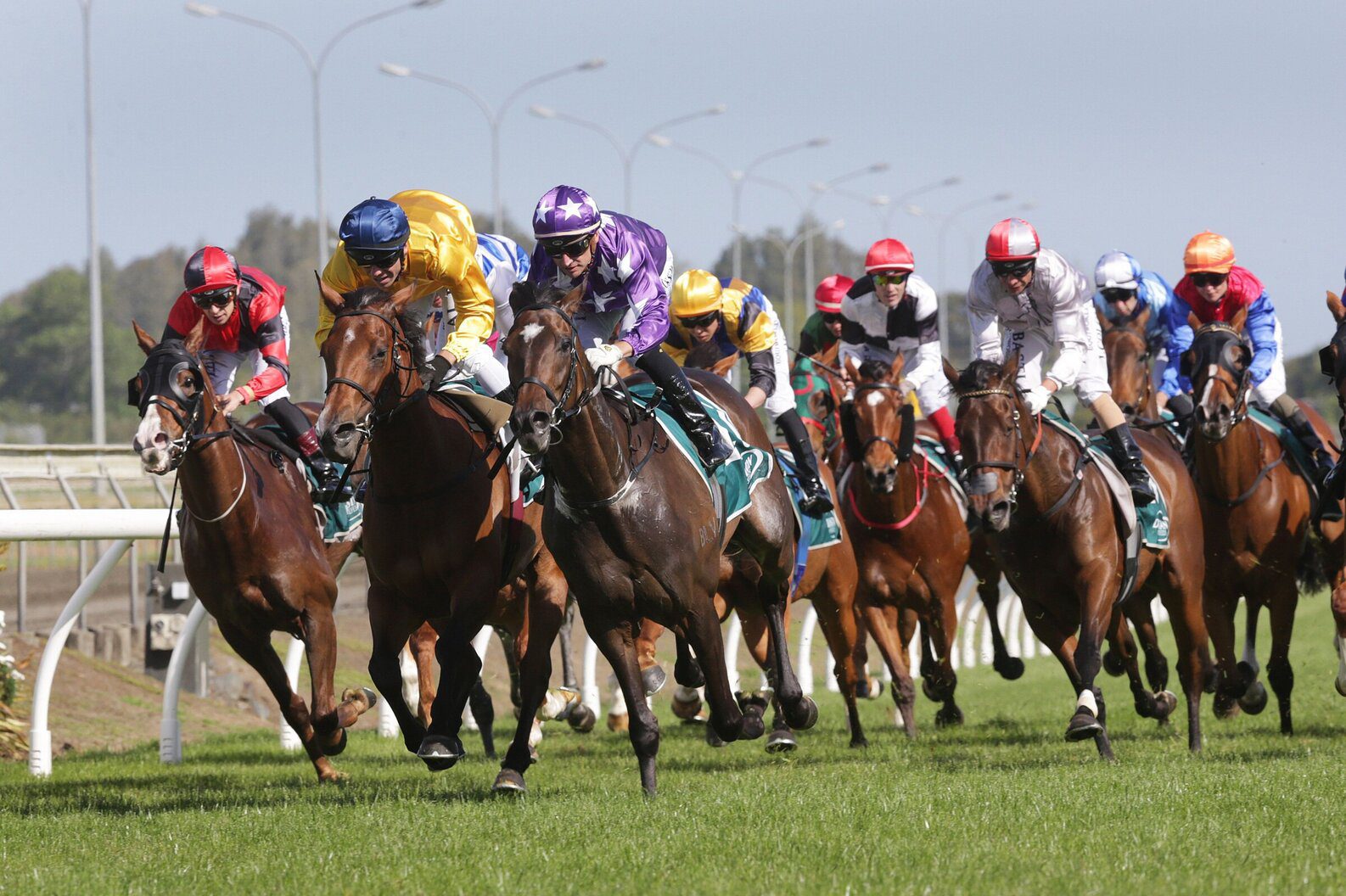 TAB NZ have announced Entain as the preferred partner for a 25-year strategic arrangement subject to Ministerial approval.
The statutory entity and sole holder of a betting licence in New Zealand, TAB NZ has faced increasing competition, rising costs, capital constraints as well as other challenges, which have impacted its ability to deliver adequate funding to racing and sports, with no sign of those challenges abating.
The Board and management of TAB NZ considered that it was in the best interest of the entity and its stakeholders to explore a strategic partnering arrangement with a world-class international wagering operator to deliver TAB NZ's wagering and broadcast functions in order to achieve its growth ambitions.
Over the past six months, TAB NZ has engaged with a range of international operators in relation to a strategic partnering arrangement and received several compelling proposals. It has been supported through the process out of Australia by Barrenjoey Capital Partners as sole financial adviser, Allens as principal legal advisers. Chapman Tripp provided legal advice in New Zealand.
Following a detailed assessment of a number of proposals which were received, TAB NZ on Monday announced that it has selected Entain, the parent company of well-known bookmaking brands Ladbrokes, Neds and Betstar, as its preferred partner for a 25-year strategic partnering arrangement.
The proposed strategic arrangement remains subject to approval by Minister for Racing Kieran McAnulty. The specific terms of the arrangement remain commercially confidential until approval is granted.
Entain was selected as the preferred partner based on a wide range of criteria, including operational expertise, cultural alignment with TAB NZ and the commitment of the partner to uplifting TAB NZ's harm minimisation and responsible gambling efforts.
TAB NZ Chief Executive Officer Mike Tod said the announcement signals an important step in boosting the fortunes of racing, sport and communities for a generation.
"TAB NZ faced an uncertain future in a David and Goliath battle with international wagering operators and a lack of capital to both compete and meet its potential," Tod said.
"Today's announcement is a significant milestone toward the transformation of TAB NZ and those who rely upon its growth and long-term success. In the absence of a strategic partnering arrangement, TAB NZ would be further cutting distributions in the next financial year.
"This proposed strategic arrangement with Entain provides a certain, material and immediate uplift in the funding TAB NZ can provide New Zealand racing and sports ensuring that these industries not only survive, but thrive.
"It will allow us to greatly improve our harm minimisation and responsible gambling efforts, and provides immediate job security and long-term job creation in New Zealand to the advancement of our nation at large.
"Entain is a global and world-class operator who will deliver industry best practice and an elevated and safe experience for New Zealand punters, as well as racing and sports fans. We are deeply excited by their commitment to New Zealand and this opportunity."
TAB NZ Chairman Mark Stewart said the Board is unanimously supportive of the proposed strategic partnering arrangement.
"Management and the Board ran a robust process that attracted the interest of some of the best wagering operators in the world and have delivered a result that will benefit all our stakeholders for a generation," Stewart said.
"It's a credit to our Chief Executive Officer and his team for the result they have delivered and to our stakeholders in Racing and Sport for the way in which they have supported this process."
Entain's Chief Executive Officer – Australia, Dean Shannon, said the company was excited to be selected by TAB NZ as its preferred partner.
"This is a unique opportunity to shape the future wagering experience for customers and to support New Zealand's racing and sporting industries," he said.
"We have a compelling vision for the future of TAB NZ, which includes a renewed focus on innovation and technology, and a long-term commitment to all racing, sport and industry stakeholders.
"As the partner of choice for New Zealand, we have made a firm commitment to employment continuity for at least 24 months, with the team at TAB NZ essential to our future vision and growth of the market in New Zealand. We applaud TAB NZ for how the process has been run to date and we look forward to working with all stakeholders on necessary approvals to finalise the transaction."
The key benefits of proposed strategic arrangement with Entain include:
• The guaranteed funding to TAB NZ of greater than NZ$1.0 billion in the first five years to support the revitalisation of the racing industry with material upside over the life of the arrangement.
• It significantly strengthens the financial position of TAB NZ by facilitating an upfront payment to racing and sports, in addition to an increase in future payments over time relative to TAB NZ's current trajectory of funding reductions.
• Additional and significant upfront payment should legislation be enacted that prevents unlicensed offshore operators from providing wagering services in New Zealand.
• It is also a commitment to provide a world-class and industry best practice wagering, retail and broadcast offering to Kiwi customers as well as racing and sports fans.
• Additional support to the Racing industry, including a NZ$10 million sponsorship of an enhanced racing carnival and the establishment of other community linked initiatives.
Related Posts