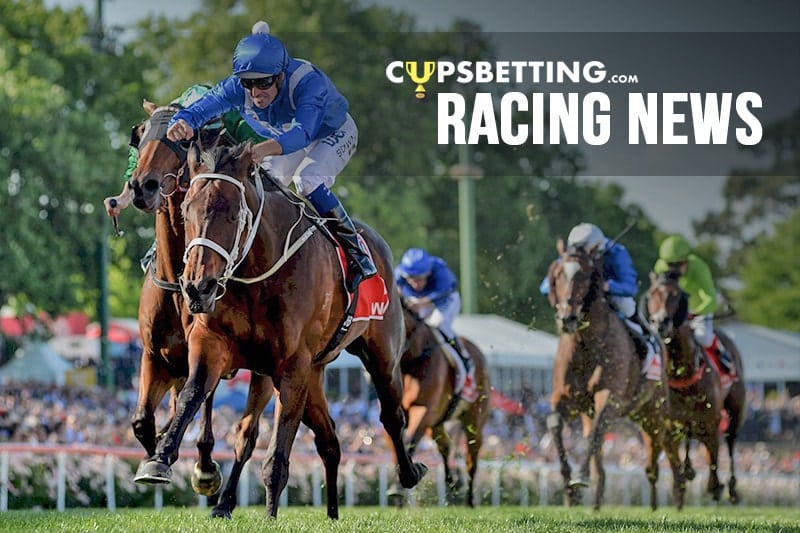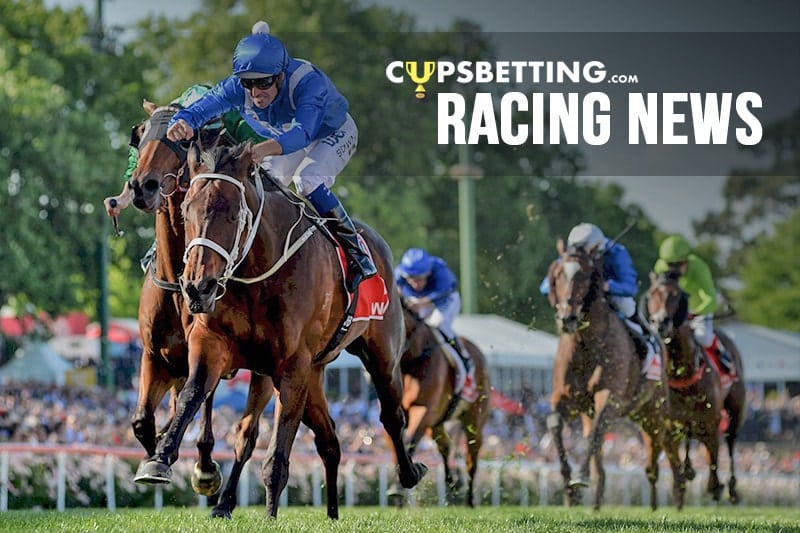 A date to test the new Eagle Farm track surface has been set with the first horses galloping on it in a few weeks.
The track will be tested on December 4 with racing expected to begin on December 22.
Eagle Farm has been out of operation for most of the past four years because of problems with the re-laying of the track surface.
Racing Queensland's senior track specialist Mick Goodie, who has been overseeing the work, said they would have "a few gallops" on December 4 with trials the following week.
"We'll trial the jump-out from the 1600 metres, then one from the 1000 metres, then hopefully return to racing on the 22nd of December," Goodie told Sky Sports Radio.
Tentative plans have also been made for Group One racing at Eagle Farm during next year's winter carnival, with the Brisbane Racing Club considering spacing meetings over a fortnight rather than back-to-back to preserve the track.
Goodie said about 90 per cent of the track was currently being cut at race height.
He has no qualms about the testing date and said he was "very confident" in its progress.
"The back-side is really starting to catch up to the front. Another four weeks and it'll be pretty close to the same all across," he said.
A crushed water pipe caused pooling damage about the 1100m-mark three weeks ago, but Goodie predicted the area would also be ready in time for testing.
"From the old crossing at the 1900 metres around up the straight up the straight to the 1100, it's like a bowling green," he said.
"It's absolutely beautiful, it's tough as."
Trainers who have inspected the track have been very cautious but as the weeks go by their confidence has been returning, he said.
Want more racing news? Cups Betting delivers you the latest horse racing news from all the major thoroughbred cups and feature races.