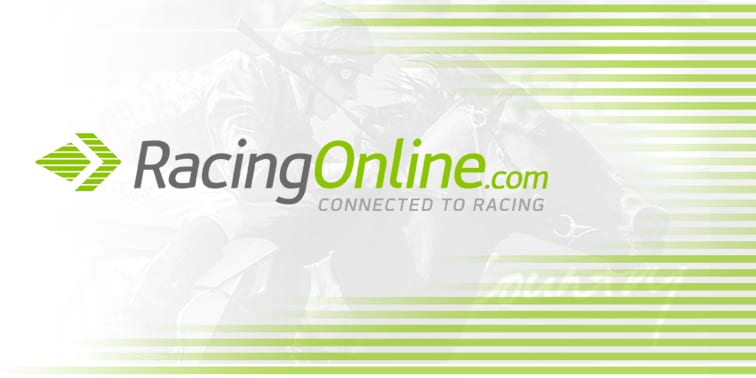 Brisbane jockeys have worn black armbands in the second race at Eagle Farm out of respect for apprentice rider Mikaela Claridge.
The president of the Queensland branch of the Australian Jockeys' Association, Glenn Prentice, said Queensland jockeys had been keen to pay tribute to Claridge in some form.
"When we were told her family had given the OK for all jockeys to wear black armbands in the second race we of course joined in," Prentice said.
"Jockeys are a united bunch and it hits everyone hard when something like this happens."
Senior ride Michael Cahill said when any rider was killed or injured all jockeys felt it.
"To lose someone who had so much ahead of her was so sad," he said.
Claridge, 22, was killed in a track work fall at Cranbourne on Friday.