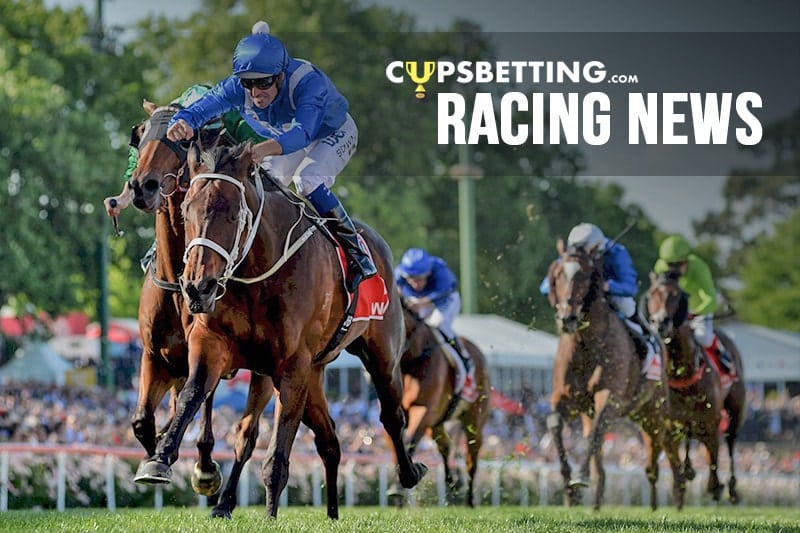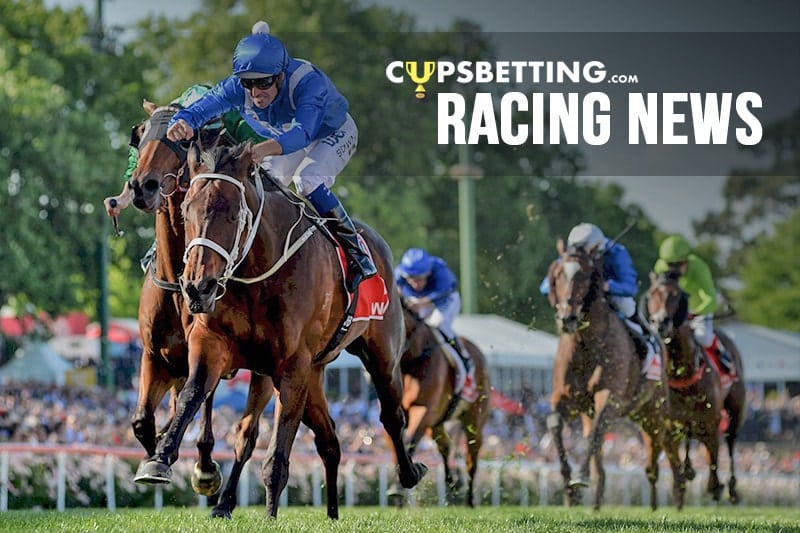 Stablehand Greg Nelligan "foolishly" thought he would get away with giving a horse an illegal top-up when champion Winx was racing at Flemington, but considered Melbourne Cup day too sacred and risky to try it.
The key 'Aquanita eight' member has admitted administering race day treatments for trainer Robert Smerdon and implicated the other people banned over Australia's biggest racing scandal.
The cheating conspiracy came to light after Nelligan was caught trying to give the Smerdon-trained Lovani a top-up of sodium bicarbonate and Tripart paste on Turnbull Stakes day in October 2017.
He thought everyone would be focused on champion Winx's first appearance at Flemington for the Turnbull Stakes, which she won.
"I was very scared but I still foolishly attempted it," Nelligan told the Victorian Civil and Administrative Tribunal on Tuesday.
"I think Winx was running and I foolishly thought they'd all be watching her and I'd have an opportunity."
The 60-year-old said he never gave a top-up to a Melbourne Cup runner.
That was despite him telling Queensland trainer Liam Birchley in texts on the eve of Cup day in 2015 that he had "two Cup horses as well", while also referring to a "circle of trust".
"I don't claim to have any integrity in this industry anymore but I would never do a Melbourne Cup horse," Nelligan told the appeal hearing for Smerdon, Birchley and trainers Tony Vasil and Stuart Webb.
"It's the Melbourne Cup. It's a pretty sacred race.
"It would be ridiculously foolish to attempt it."
Nelligan agreed with Birchley's barrister Michael Grant-Taylor QC that it would have been impossible to administer a top-up to a horse on Melbourne Cup day without being detected.
"I think that that would be a day that I'd considered too risky," Nelligan said.
Nelligan said only he and Smerdon knew about the bicarb top-ups on race days "in the beginning", but other people became aware later on.
He admitted the other members of the Aquanita eight – all associated with thoroughbred management company Aquanita Racing – were part of the circle of trust who knew about the top-ups.
On Tuesday he claimed the circle of trust reference in his 2015 text was a joke.
"It was a joke, I think from a movie I saw."
Nelligan, who was banned for life over 123 race day treatments over seven years, maintained the majority of times he only pretended to give horses top-ups.
He said his friend Smerdon asked him to do it and he did.
Racing Victoria barrister Jeff Gleeson QC suggested the real reason was because Nelligan was betting on the horses he topped up.
Nelligan said he did bet on some of the horses but denied it was the most important reason for his conduct.
Denise Nelligan also maintained her husband did it because he was asked by Smerdon.
She conceded her husband was involved in top-ups on hundreds of occasions and that she knew about it.
Want more racing news? Cups Betting delivers you the latest horse racing news from all the major thoroughbred cups and feature races.