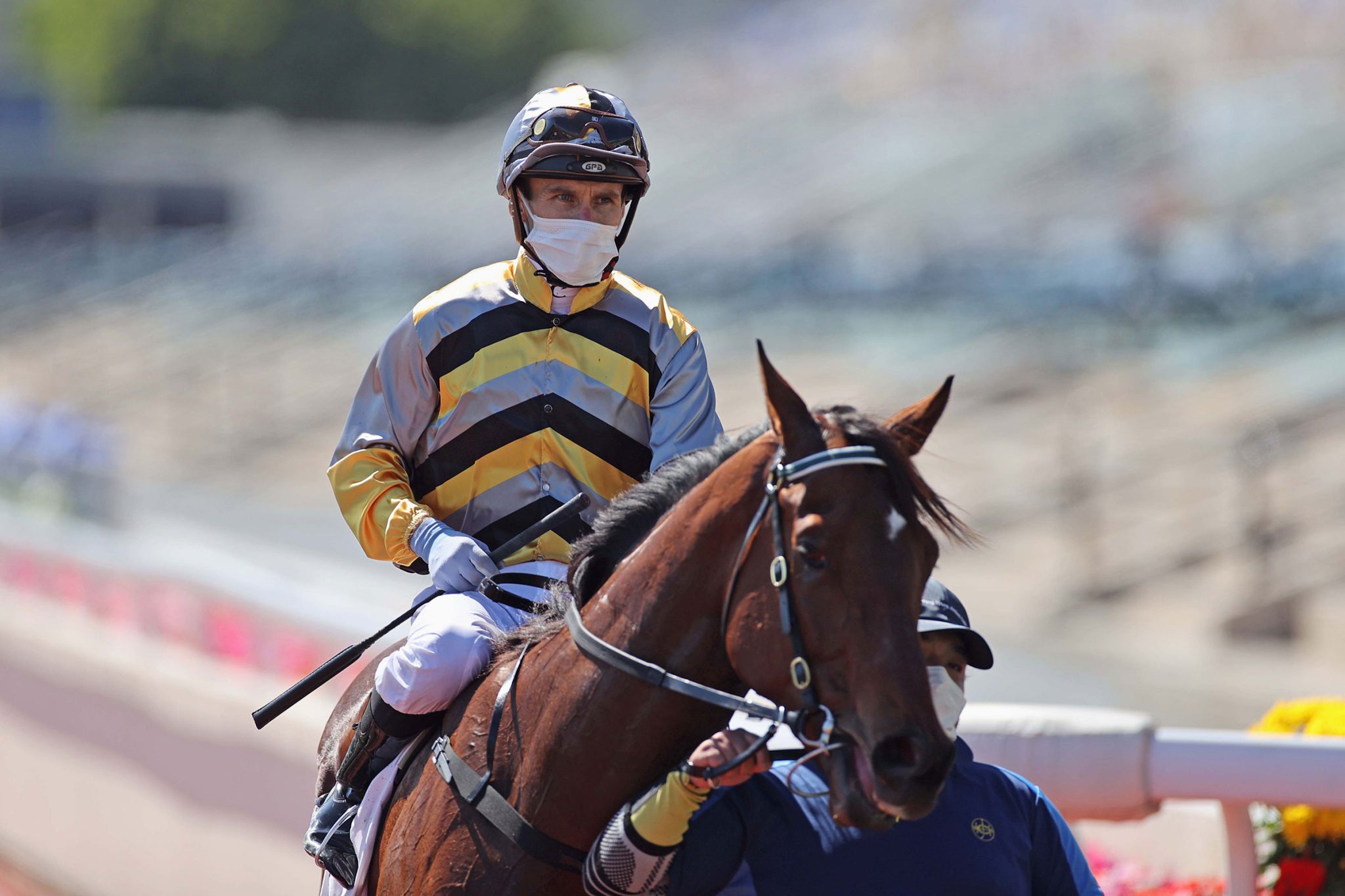 Luke Currie is out to make up for lost time across the remaining 23 fixtures this season in Hong Kong after his dream start was curtailed following a fall in early February.
The Group 1-winning jockey tasted immediate success at his first ride in Hong Kong, something most have been made to wait weeks or even months to experience, before subsequently being sidelined for the next 18 race meetings with injury, however, a strong book of rides this Sunday (April 24) at Sha Tin – headlined by Super Wealthy in the Group 1 Chairman's Sprint Prize (1200m) – has the Australian feeling good.
"It's like starting all over again, it's disappointing to have kicked off with such a good start and as well with that support straight away, but I'll be doing my best until the end of the season and let's see how things go.
"It's definitely nice to be back riding, I missed it while I was off and I worked quite hard at my fitness and watching races too, so that I was able to get right back into it as good as I could and I'm enjoying it," said Currie, who has had 18 rides since returning this month.
Currie's pairing with Super Wealthy will be his initial experience of the Group 1 cauldron in Hong Kong, a practice he is well versed in Down Under with big-race wins thanks to a pair of famed associations with Sunlight and Hey Doc.
"I'm looking forward to it, I've ridden him a bit in trackwork and I think he's going really well. He's drawn well, so hopefully he has a nice run and then he can run very well," Currie said.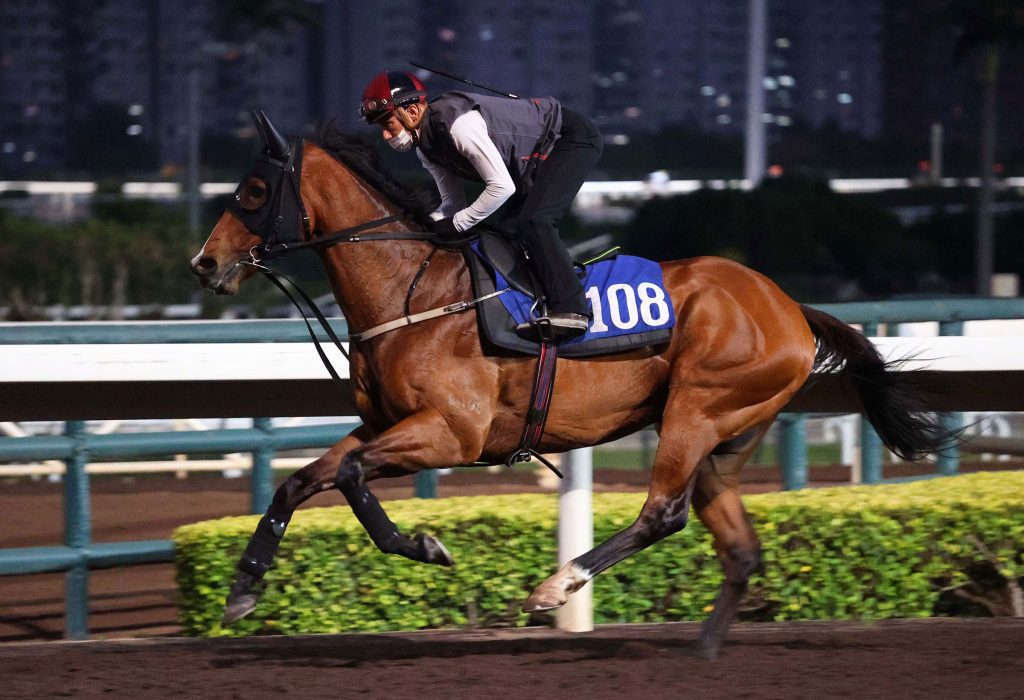 Super Wealthy has been a model of consistency across his career, boasting five wins from 19 starts including victory in the Group 3 National Day Cup Handicap (1000m) for trainer David Hayes earlier this season.
"It's a Group 1, so they're not easy races to win but he's always thereabouts so if he puts his best foot forward on Sunday then he'll run well again,' Currie said.
Currie's fall in early February came from Pride Of Eight in a barrier trial at Sha Tin.
"The saddle slipped and I just landed really awkward, I'm not so sure how I actually landed because I was knocked out, so I can't remember it but I must have just caught it the wrong way or whether the horse sort of brushed me on the way through but it fractured the T7 (vertebra in his back)," Currie said. "The T7, it compounded down a little bit and fractured. It's healed up and I feel fine now."
"After sitting in quarantine and then sitting in hospital, it was very frustrating," he added.
Currie reapplied to ride in Hong Kong next season, hopeful his family will soon be able to join him at Sha Tin.
"Of course, I did (reapply for next season). It's obviously a challenge and I'll see how I go through till the end of the season.
"I didn't come here thinking that it would be easy, so I'm up for the challenge and hopefully with COVID, the way things are, things will ease up and it will make it a little bit of an easier place to live, so then my family can come over and hopefully I'm getting the results on the track at the same time," Currie said.
Currie will also partner Beluga in Sunday's Class 2 Bullish Luck Handicap (1600m), a five-time winner in Hong Kong including two starts ago over a mile; two races later Currie hops aboard Texas Moon for Benno Yung, a debut winner in February who tackles the Class 3 Fairy King Prawn Handicap (1200m).