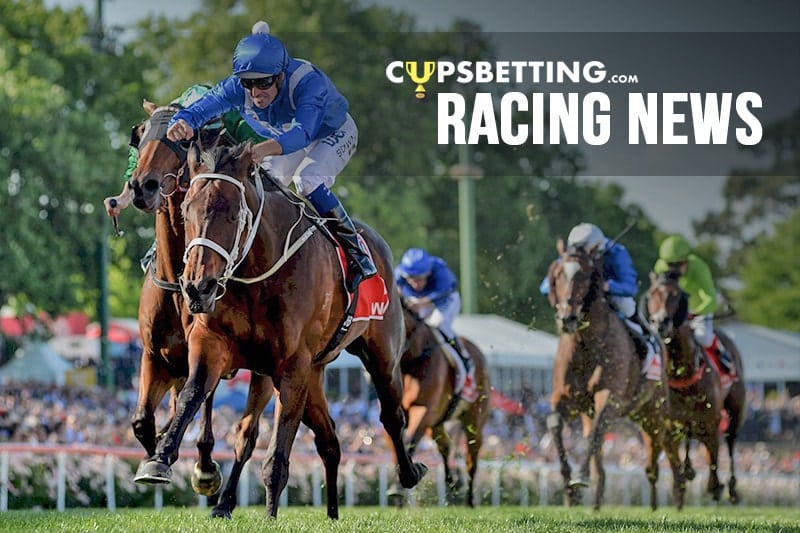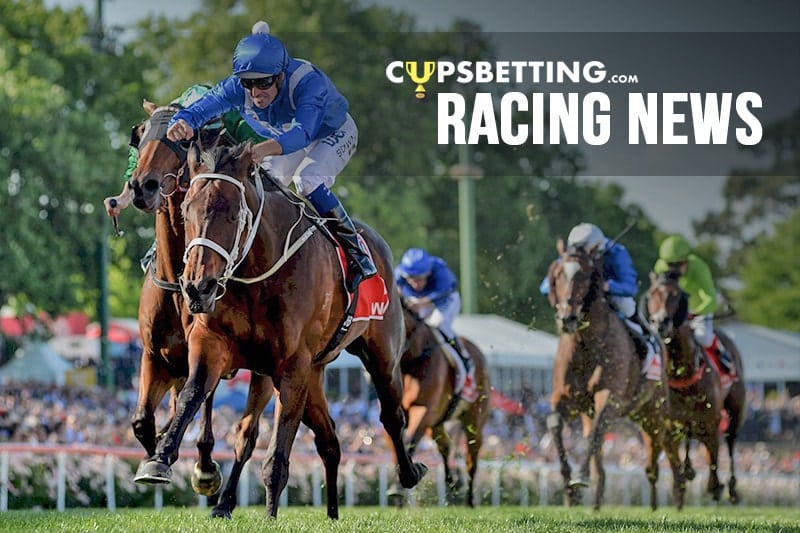 Trainer Ben Currie will able to continue training for at least another fortnight after his stay application was extended.
Currie was granted a stay last year to continue training on the charges from last April but he was stood down immediately on charges in February pending an internal review.
In a QCAT hearing in March, Currie was granted a stay pending the result in the internal review.
Currie failed in the internal review of alleged jigger charges and then applied for the stay to be extended pending a full hearing of those charges.
His application to extend his stay on those charges was to be heard on Wednesday and comes as more charges have been laid against the trainer.
The Queensland Racing Integrity Commission has confirmed it has brought two fresh charges against Currie, bringing the total to 41.
QRIC Commissioner Ross Barnett said the two charges had been brought under Australian Racing Rule 175.
"A date for the stewards inquiry has not been determined," Barnett said.
He did not give details of the charges but it is understood they relate to text messages sent by Currie which allegedly indicate the use of a jigger.
Meanwhile Jim Murdoch QC, for Currie, asked for a further adjournment on a stay application, arguing that extra affidavit material received from the QRIC on Tuesday afternoon was so large more time was need to absorb it.
Murdoch said the material involved the interpretation of the word "harped" used in some texts from Currie to others which were part of the QRIC case.
He said it included expert witness statements from Ray Murrihy, a former chief steward in Brisbane and Sydney.
Murdoch said there were also statements from Toowoomba trainer Michael Nolan, and jockeys Skye Bogenhuber, Ron Goltz, Nozi Tomizawa and Beau Appo and Currie's employees Nathan Evans, Jayden Simms, and Dale Groves.
"In terms of fairness we need time to absorb this material and have time to reply to it," Murdoch said.
Scott McLeod QC for QRIC said the stay application was opposed but the new material formed part of its case.
QCAT Member Steven Holzberger said he would need time to also read the material thoroughly.
He said he hoped to get a full day's hearing date for the stay application on April 16, 17 or 18.
Want more racing news? Cups Betting delivers you the latest horse racing news from all the major thoroughbred cups and feature races.